News
I have nothing to do with notorious Lion -David Lyon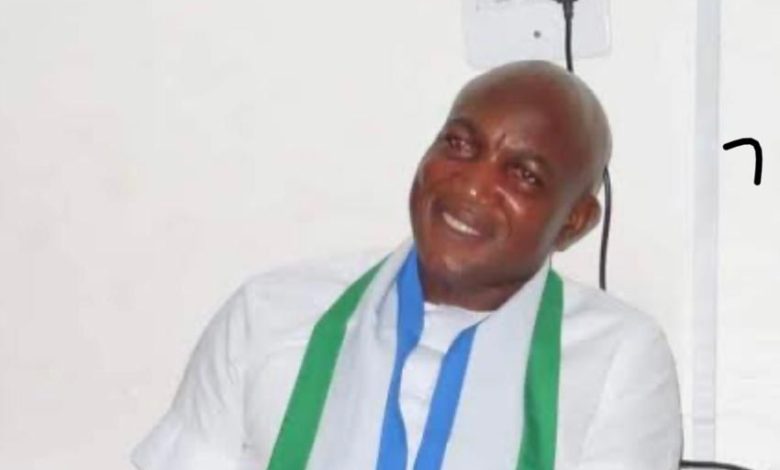 By Ben Ibe
Frontline politician cum business mogul, David Lyon has made it clear that he has nothing to do with alleged notorious kidnapping kingpin John Ewa who parades himself as Lion.
Lion who was arrested last week in Abuja was unfortunately seen wearing a T Shirt used during David Lyon's campaign to be Bayelsa state governor.
A statement issued by David Lyon's associates urged those trying to link the kidnapper to him to desist from doing so as it would be wrong to play politics with such a sensitive security issue.
The statement which was signed by Animiyefa Iguniwei read in part…"To put the records straight, John Ewa (Lion) is not in any form related to David Lyon.  It would be noted that when David Lyon contested to be Bayelsa State governor, virtually every resident of the state wanted a change of Government, hence the good, the bad and the ugly identified with him. Given that scenario, it would have been difficult for David Lyon to vet all his admirers and those that were campaigning for him and still campaigns for him, except those given strategic positions and functions. We therefore distance ourselves from the said kidnap kingpin and other criminal elements within and outside Bayelsa. We want the general public to note that Lyon will do all he can to support security agencies and well meaning individuals to reduce crime within our environment. We employ all those that are trying to make issue with the said John Ika Ewa wearing a campaign Shirt with David Lyon photo not to see him as a family member."