Politics
Ilaboya joins Edo Deputy Gov to pick PDP membership card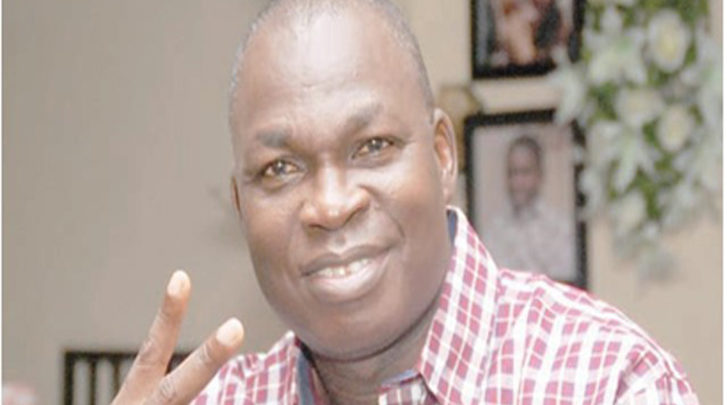 The Executive Chairman of Owan West LGA, Hon. Frank Ilaboya was among the dignitaries that last week accompanied His Excellency, the Deputy Governor of Edo State, Rt. Hon. Philip Shaibu to pick his membership card of the People's Democratic Party (PDP), in Benin City, the Edo State capital.
Immediately after the brief ceremony at the PDP Office located at First East Circular, Benin  City, Hon. Ilaboya announced his resignation  from the  All Progressives Congress (APC).
In a release signed by Hassan Otinau, His Chief Press Secretary, Hon Ilaboya said his decision was in line with his earlier promise to go where the Governor and his deputy go.
"Yes, i have just resigned my membership of APC to join the Governor and his Deputy in PDP.  You remember that was the promise I made last week when I addressed the Leaders of APC that I would go where the Governor goes. 
"I have just done that and as always, we will work with our friends in PDP to actualize the reason for the merger. From the jubilation  and general acceptance of this move, the victory of the Governor in the Primaries and September elections is sure.
"The good thing is that our people in Owan West have also keyed into this project. That definitely makes our job easier," Hon Ilaboya added.
Other political functionaries in Owan West  are expected to follow suit by moving enmasse to the Peoples Democratic Party (PDP).