Sports
Iloenyosi's 042 Football Legends Association reaches out to Okenwa's widow, others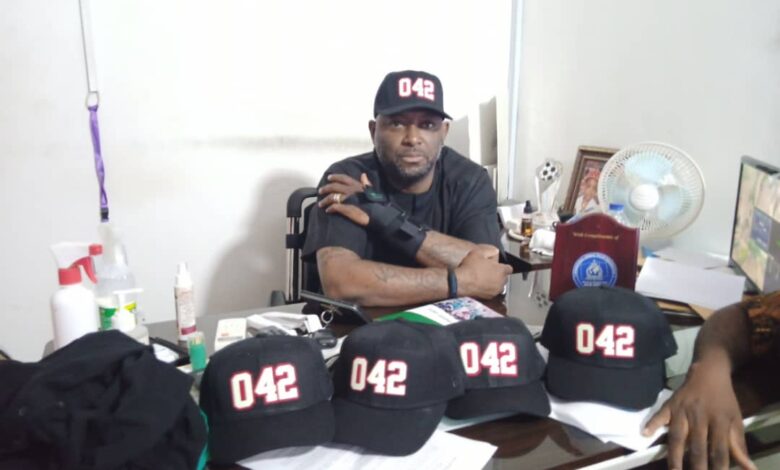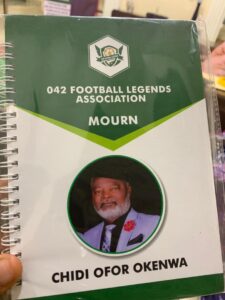 The 042 Football Legends Association being promoted by Chikelue Iloenyosi has identified with the family of late Enugu FA chairman, Chidi Ofor Okenwa as well as some distressed ex internationals in Enugu.
This much was disclosed yesterday by Chikelue Iloenyosi who said the Association would also show strong presence on Tuesday when Rangers pay compensation to her late forward Ifeanyi George.
Iloenyosi disclosed that the association has paid a condolence visit to Okenwa's family, even as he pointed out that the late Enugu FA chairman served Nigerian football with passion.
"We have gone to console the family of late Chidi Ofor Okenwa. On Tuesday, we would be part of the event Rangers are putting together for their late striker, Ifeanyi George. We would be visiting Chukwuma Igweonwu and Kenneth Abana and the wife of Innocent Abana. What we are doing now is basically the reason 042 Football Legends Association was formed. We are determined to impact positively on the lives of ex internationals and other football stakeholders who are distressed," Iloenyosi said.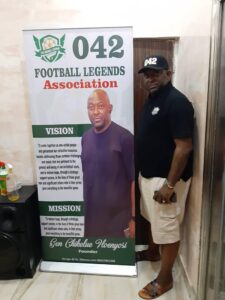 Meanwhile, Iloenyosi and his group is billed to pay courtesy call on the Enugu State Commissioner of Police, Director of DSS and the Royal Father (Igwe) of Umunya. At Umunya, the 042 Football Legends Association would be at the Chinedu Nweke academy to identify with the football academy.