News
Imo education board, IMSUBEB to embark on 275 projects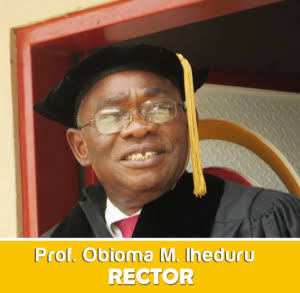 From Athan Agbakwuru, Owerri
The Executive Chairman of the Imo State Universal Basic Education Board, IMSUBEB, Prof. Obioma Iheduru has stated that the Board is presently accessing the 2016 and 2017 funds from federal government to undertake about 275 projects in the state.
This according to him was made possible with the payment of the 2016, 2017, and 2018 counterpart funding by the Governor Emeka Ihedioha-led administration.
Prof. Iheduru disclosed that a total of 275 projects/jobs have been identified , out of which 175 are new projects, while the remaining are rehabilitation works.
According to the Executive Chairman, Imo State is now up to date in the payment of its counterpart funding.
Prof. Iheduru said that a total of 282 buildings have been mapped out for renovation across the 305 electoral wards in the state, and there are 1,283 primary schools in the state with over 300,000 teachers, out of which 2,900 of them have retired in the last three years.