News
Imo State Govt denies complicity in Ajero's arrest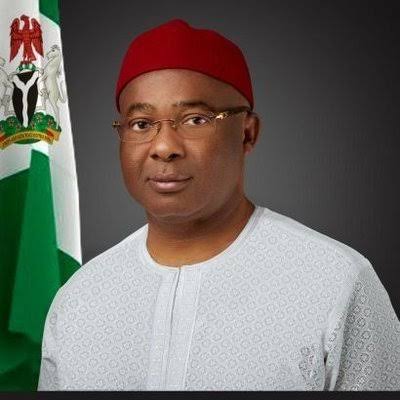 Imo State Government has washed its hands clean concerning the arrest of President of Nigeria Labour Congress, Comrade Joe Ajaero.
Commissioner for Information and Strategy, Hon Declan Emelumba said in Owerri on Wednesday that those accusing the government of arresting the NLC President were perennial mischief makers always crying wolf where there is none.
The Commissioner recalled that the purported strike in the State had been stopped by the National Industrial Court in Owerri, which makes the planned action illegal.
The Commissioner also noted that it was in compliance with the Court order,that the Imo State chapter of NLC announced that it was pulling out of the strike.
He wondered what Ajaero was doing in Owerri in defiance of the order of the court, which warned of severe consequences against disobedience.
He said information at the disposal of government indicated that there might have been a fiasco between lawful workers of Imo State and lawless invaders from Abuja, which led to Police intervention to maintain the peace.
Emelumba stated categorically that the State Government has no hand in the arrest since it believes in the rule of law.