Healthy Living
Imo to launch anti-retroviral treatment program against HIV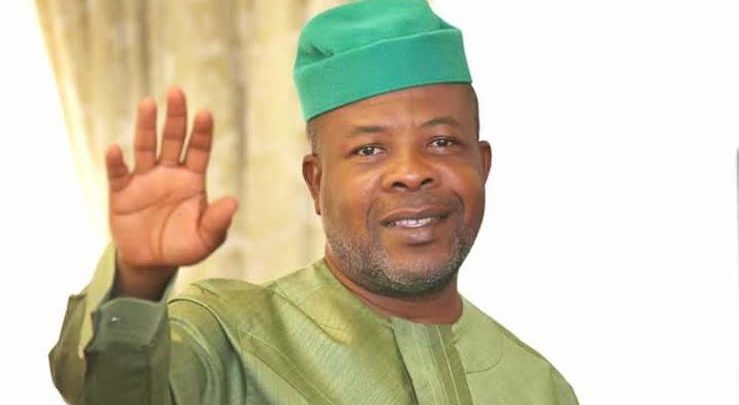 From Athan Agbakwuru, Owerri
Imo State government will Tuesday, officially launch the Imo Anti-Retroviral Therapy Surge Programme as part of its aggressive measures to tackle and end the scourge of the dreaded Human Immuno-deficiency Virus, HIV, in the state.
The programme being launched by the state Ministry of Health in partnership with Caritas Nigeria is tagged HIV-ART surge and will be launched by the state governor, Rt. Hon. Emeka Ihedioha.
Dignitaries and stakeholders expected at the occasion include; the Consul-General of the United States Embassy in Nigeria, Claire Pierangelo and the Country Director, United States Centre for Disease Control and Prevention, Dr. Mahesh Swaminathan.
In a statement released by the office of the Senior Special Adviser on Public Englightenment, Imo State Ministry of Health and Imo State Agency for the Control of AIDS, Caritas Nigeria is working with 51 government-owned, private and faith-based health facilities to deliver comprehensive HIV services to Persons Living with HIV (PLHIV).
The programme, Newstap.com.ng gathered, will in addition provide support for diagnostic, treatment, infrastructural upgrades and capacity building of staff in some facilities.
According to the Chief Investigator of Caritas, John Oko, Caritas Nigeria is the development agency of the Catholic Bishops Conference of Nigeria, CBCN, responsible for coordinating the development and humanitarian interventions of the Catholic Church in Nigeria.
"Through funding from the United States' Center for Disease Control and Prevention (CDC), Caritas Nigeria is supporting HIV care and treatment program in Imo State," he said.