Sports
Inyama rebrands Carl Academy And Football College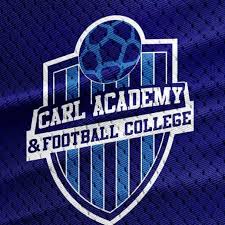 By George Aluo
Proprietor of Umuahia based Carl soccer Academy, Pastor Emeka Inyama has confirmed the rebranding of the fast growing Academy.
Inyama, a seasoned football administrator cum marketer, said the college with a new logo is being repositioned to achieve the objective of nurturing future stars for the country.
In his words: "We have designed a new logo for the college and beyond that we have taken further steps to reposition the college.
"Carl Academy and football college is a specialist college that combines football with academics and runs classes from JSS1 to SSS3. It's a co educational international school that is nurturing future stars," Inyama stated.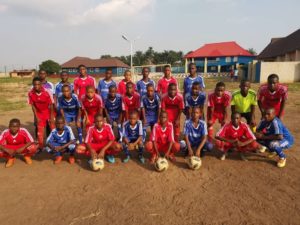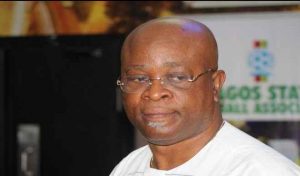 Inyama pointed out that the college has got world class facilities that would make learning and participation in sports a delight for the students.
"What we have on ground at our campus in terms of facilities and infrastructure are top notch…we want our students to feel at home and learn under a conducive environment. This informs why we have invested heavily in that area. We also have some of the best and competent hands in both academics and coaching," Inyama said.