Sports
Iyke Igbokwe, others join Anambra FA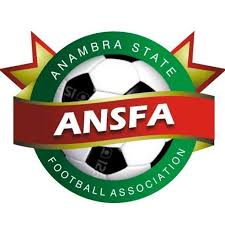 By George Aluo
The Chairman of Anambra state Football Association Chikelue Iloenyosi has made further appointments that will help his administration drive football development in the state.
In the latest appointments, Barrister Iyke Igbokwe was named Head of the Disciplinary Committee of the Football Association.
Ephraim Onyemachi is (SA) Diaspora, Umudu Joseph Obi (SA)Technical while Noel Anosike is (SA) Legal matters to the chairman.
The appointments take immediate, even as Iloenyosi fondly called the General, charged them to be upright in their duties.
Igbokwe who heads the Disciplinary Committee was the Secretary of the defunct Jasper United FC. He has also served in various committees in the Nigeria Football Federation (NFF).
Umudu Joseph Obi was a former Director of Sports in Anambra State and a renowned coach.
Ephraim Onyemachi who is based in the United States is a football philanthropist and youth leader.