News
JAC Motors Abeokuta Road Race begins with expo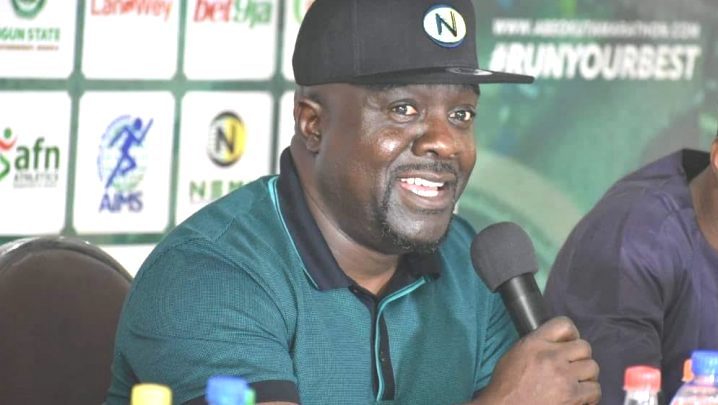 The first edition of the JAC Motors Abeokuta 10km Road Race, officially flagged off today, Friday, October 25, 2019 with the official commencement of the Expo supervised by the organisers, Nilayo Sports Management, at the Gateway Stadium, Abeokuta.
According to the General Coordinator of the race, Honourable Bukola Olopade, the first session of the Expo started Friday in Abeokuta with the training of the Security personnel by the Chairman of the Security Committee, Assistant Commissioner of Police, Gideon Akinsola (rtd), who is also a security expert with FIFA and CAF on crowd control.
Olopade, noted that, Gideon Akinsola, is also the Security Chief for the Lagos City Marathon, one of the biggest marathon in Africa. "He is well experienced and the organisers don't have any doubt that he would deliver."
He added that: "The Medical Team will be trained at the Expo, after which they will be supervised the medical screening of the registered runners to ascertain the level of fitness of each and every one of the runners.
The personnel for the Race Services and Volunteers are also going be trained by experts in various fields towards ensuring a successful road race holding first time in the Gateway state on Saturday, November 2, 2019.
Olopade, stressed that, after the training of personnel for the important sections of the Road Race, the next stage of the Expo would see the various sponsors of the JAC Motors Abeokuta 10km Road Race, exhibit and market their products.
Olopade, commended the Ogun State government, headed by Governor Dapo Abiodun, for the support and encouragement that have given them the confidence to stage the best and most enduring Road Race in the history of Nigerian sports.