Sports
Kaka: NANPF suspends protest march, commends steps taken by police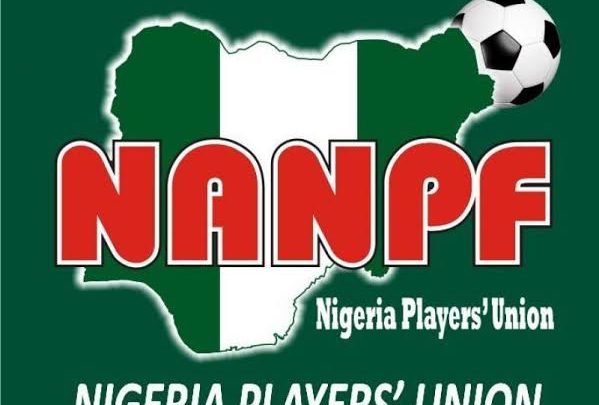 The nation's footballers body, National Association of Nigerian Professional Footballers (NANPF) has suspended its planned protest march over the killing of Remo Stars player, Tiamiyu Kazeem (Kaka).
The union according to its General Secretary Austin Popo had planned the protest march for March 2 ostensibly to draw the attention of the Inspector General of Police (IGP) to the players' death and the circumstances surrounding it.
Popo stated in a release that given the proactive steps already taken by the IGP himself, it has become necessary to temporarily suspend the protest march.
NANPF's release stated in part: "Following the dialogue between the leadership of the National Association of Nigeria Professional Footballers NANPF, led by the President Tijani Babangida (MON) and and SA to the NFF President on Security, Chikelue Iloenyosi, a trustee of the union, and C P Umar Garuba Baba (Interpol), SA to IG on Public Policy and Strategies, Jude Nwaukor, coupled with the public outcry on the killing of Kazeem, leading to the subsequent intervention of the Inspector General of Police, M A Adamu, instruction to the DIG (FCID) Anthony Ogbizi to investigate the circumstances surrounding the death of Kazeem, our President (Babangida) has directed me to inform you of the temporary suspension of the planned mass rally scheduled to hold in Abuja on 2nd of March 2020.
The players union particularly gave kudos to the CP in charge of Interpol Umar Garba who is the NFF security adviser for being on top of the situation declaring that the union is happy that he has clearly shown that he is a football person since the incident happened.
NANPF while expressing satisfaction with the steps so far taken by the police high command, stressed that it has also uncovered underground moves by some unscrupulous elements to hijack the planned rally, hence the need to shelve it in the overall interest of her members and the public.
NANPF thanked Nigerian football stakeholders for their support and solidarity in this trying times, even as it insisted on those who killed the late Kazeem being fished out and prosecuted.