Sports
KBFN congratulates IGP Usman on his appointment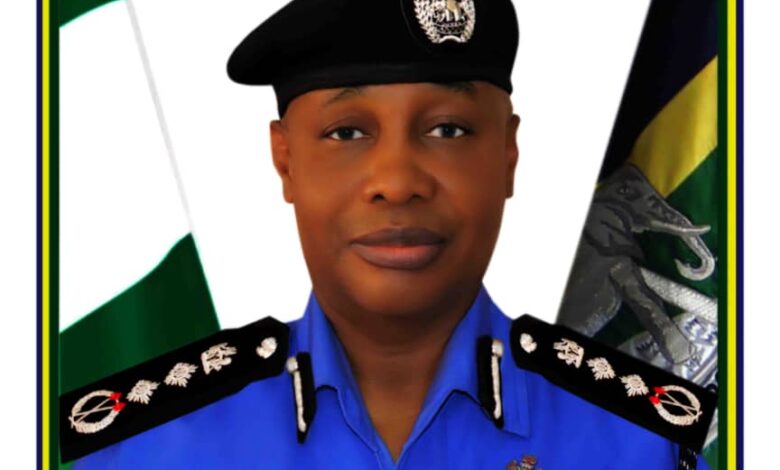 By Akeem Busari
Kickboxing Federation of Nigeria( KBFN) has congratulated the Inspector General of Police, Alkali Baba Usman, Psc, NPM, Fdc, on his confirmation as the 20th indigenous boss of Nigeria police.
In a statement signed by Chairman, Caretaker Committeeof Kickboxing Federation of Nigeria (KBFN), CSP Abubakar Yakubu, it described  the appointment as a blessing for the Police and Nigerian sports in general.
" Inspector General of Police is a consummate and seasoned police officer and sports administrator. As the immediate past chairman of Nigeria Police sports planning committee, he saw to the elevation of police sports. And its eventual dominance in different sports.
The awards-winning KBFN boss lauded IGP Baba Usman, for his immense contributions to the success of the biennial police sports festival in Akwa 2020, where unprecedented records was set.
" As a federation, we acknowledge the special support of the IGP to our sport and athletes. It is a testimony to this support that some of our best Nigerian fighters and African. champions are from the Nigeria Police.
"We are hopeful that the period of our IGP will bring untold successes to Nigeria sports, and of course, the overall betterment of our society," CSP Yakubu prayed.