Sports
Kida is in charge of Nigeria basketball -Dalung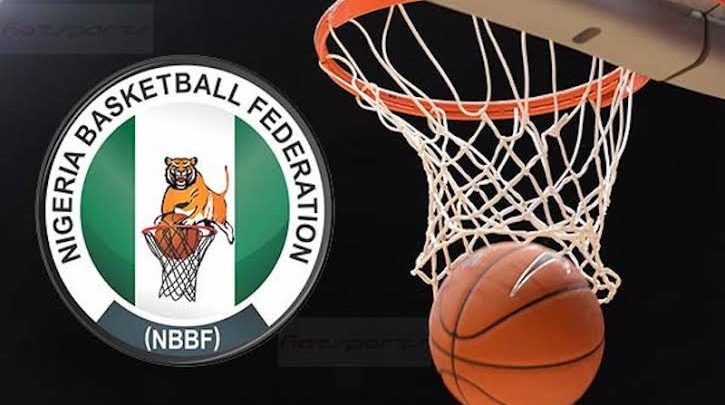 Our attention has been drawn to the judgement of an Abuja High court striking out case Suit No: FHC/ABJ/CS/497/17 filed by one El Hassan Auwalu and Abdullahi Bello filed against the NBBF and Solomon Dalung as an individual defendant on the June 20, 2017 Federation elections.
We are also aware of a purported legal notice filed by one Barrister Josiah O. Daniel-Ebune sending a caveat to the general public to that effect that there is no duly constituted leadership in the Nigeria basketball Federation.
Barrister Dalung has once again reiterated, for the benefit of the general public, that the Musa Kida led executive is in charge of the Nigeria Basketball Federation.
The Minister said in a statement on Monday April 8, 2019 that the latest judgement of the Abuja High Court puts to rest the purported leadership tussle in the NBBF.
"The Musa Kida led executive is in charge of the Nigeria Basketball Federation. The matter having been struck out by the court means that there are no more issues left unventilated.
"It is a fact that FIBA has since given recognition to the Musa Kida led executive and has been working with them since the elections. This has led to the level of considerable progress recorded in Nigerian Basketball. Therefore the purported legal notice is an extension of a mischief intended to create an impression of an existing chaos so as to scare prospective investors who have been declaring interest in basketball in Nigeria."
Barrister Dalung maintained that the position of government is clear that any grievances must be ventilated within the confines of the rule of law which in the circumstance, is the Court of Arbitration for Sports CAS.
He warned that those looking to foment trouble where there was none will face the full wrath of the law.
"Adopting unconventional methods just to secure personal benefits and destroy government's investments in sports will no longer be treated with kids gloves, therefore, I call on security-agencies to be on the alert for those who have not been impressed by the remarkable progress recorded in sports development in Nigeria or will always want to throw Government in bad light.
Sports is critical to national development, we must emphasize, therefore government will leave no stone unturned to tackle any obstacles that will be a clog in the wheel of progress".
The Minister restated Government's commitment to sports development and urged all investors to take advantage of the enabling environment which is yielding positive results.