News
King Shipping boss on cloud nine over arrival of baby girl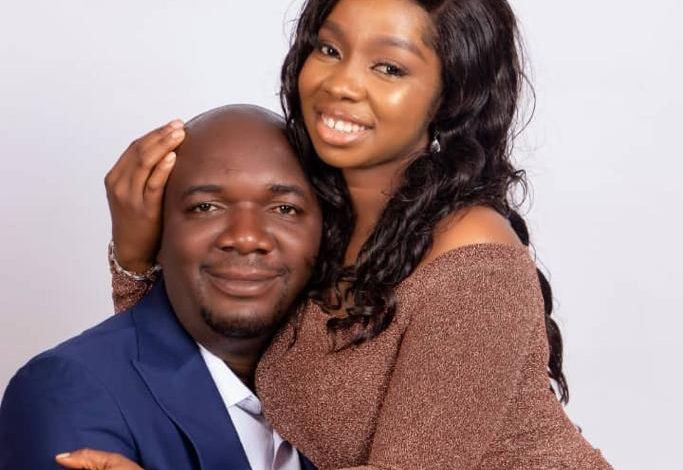 The youthful CEO of King Shipping Trading Maritime Services, Bob Hyacinth Chukwuma is literally on cloud nine over the arrival of his first baby, Amarachi Ugochukwunyere.
Amarachi arrived over the weekend and mum, Loratta Chukwuma and baby are doing very well.
A very excited Bob told Newstap that he gives God all the glory.
"After our wedding early this year, we are happy to welcome our baby girl. We give God all the glory," Bob said.
The maritime expert said his lovely wife has been a pillar of support.
"Even in her pregnancy, she kept helping out and giving me all the needed support. She is a blessing to me," Bob said.