Sports
Lagos based academy, Moonluck hooks Ekwueme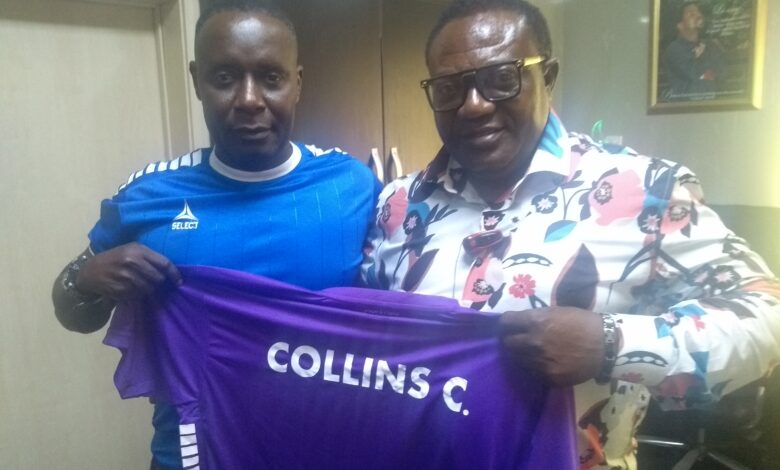 By George Aluo
Things are looking up for Lagos based football academy, Moonluck FC courtesy of a new deal struck with former Super Eagles midfielder, Ifeanyi Ekwueme.
Ekwueme who in his heyday laced boots for several Nigerian and European clubs was today (Tuesday) unveiled as Moonluck's Ambassador.
Speaking at a brief but very mutually rewarding event at Moonluck's Club House in Lagos, President of the club Chief Collins Onwuzulike said Ekwueme's acceptance to partner with the club is one that they cherish.
"The entire management and players of Moonluck are happy to get Ekwueme on board as our Ambassador. This would be a big morale booster for our players who are all eager to rise to international stardom as Ekwueme did. This is a big one for us," Onwuzulike said.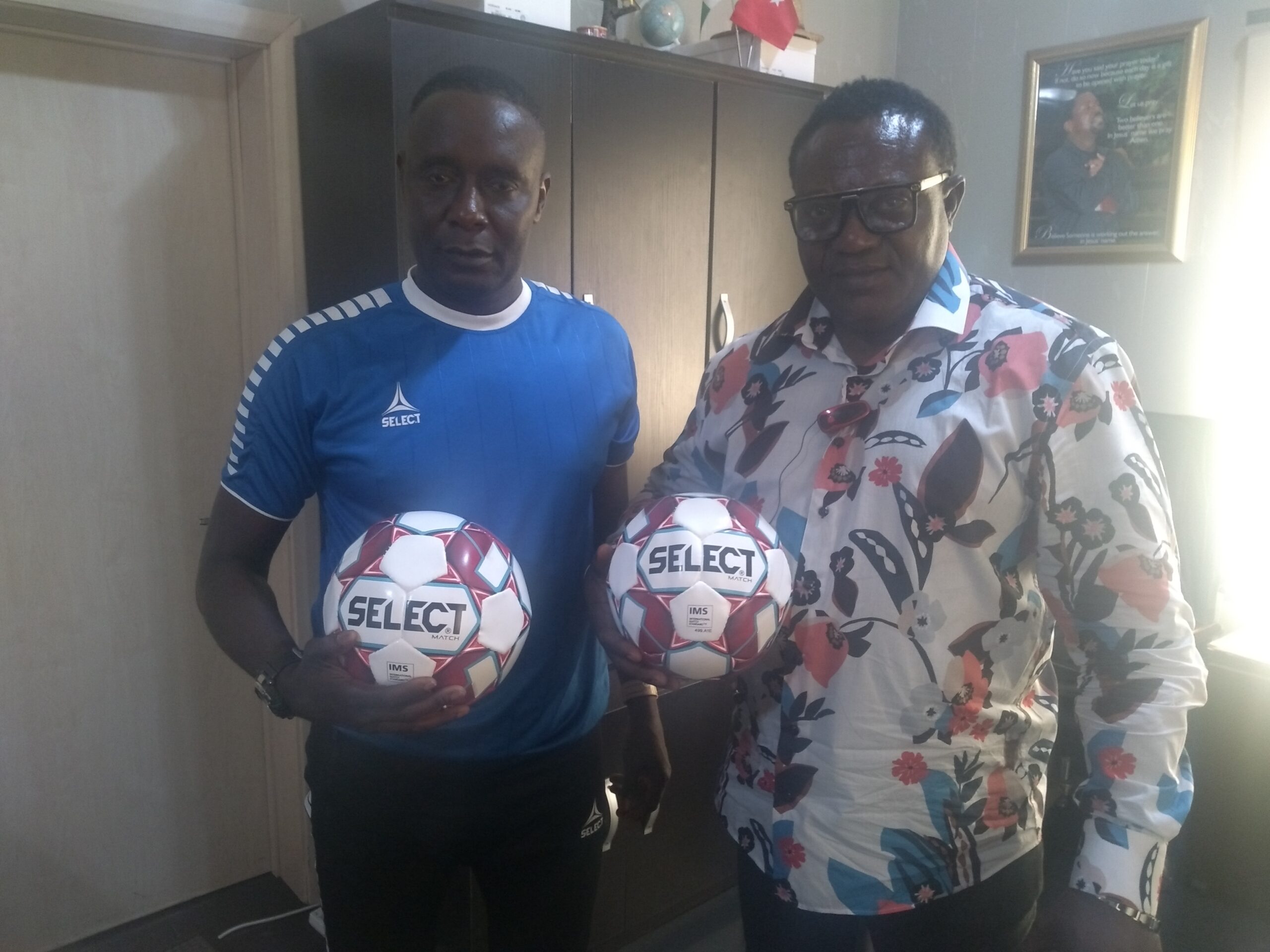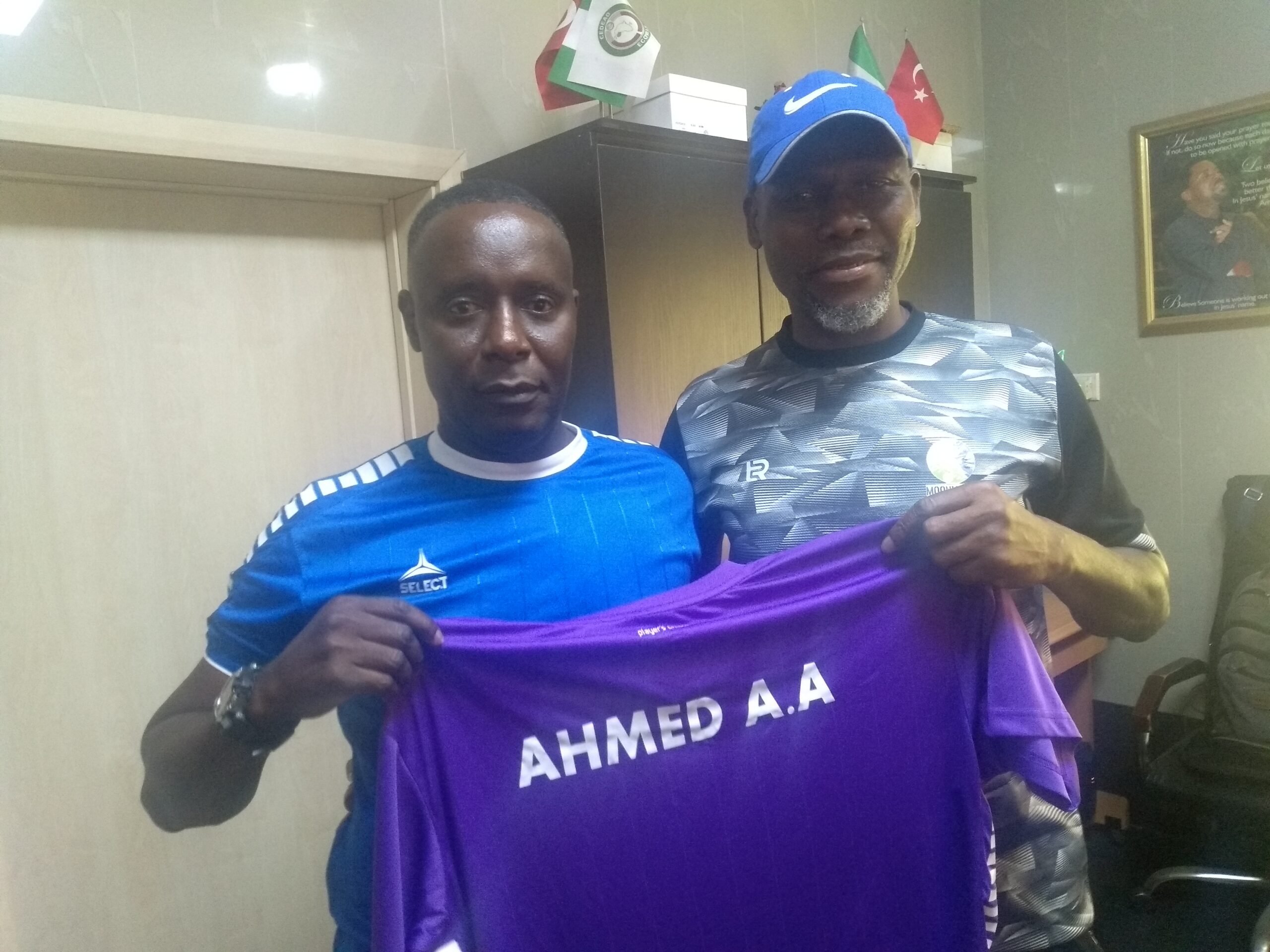 Ekwueme while thanking the club for the gesture said he would do everything possible to raise the profile of the academy which he noted is one of the best in the country.
"I have seen what they are doing in Moonluck. They have a good coach in Ahmed Ahmed and a bunch of talented young lads waiting in the wings to explode. We would work together moving forward," Ekwueme said.
Ekwueme during the event presented the academy with SELECT branded balls and jerseys, even as he pledged to do more for the academy.