News
Lagos SWAN mourns with Izamoje's family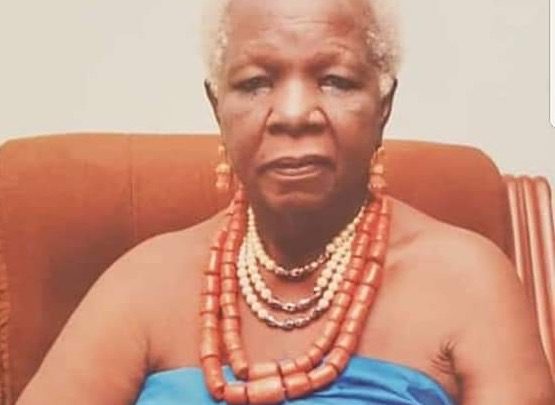 The Lagos SWAN family has joined thousands across the world to commiserate with the family of the Izamojes over the death of their matriach, Madam Felicia Ewere Izamoje.
The Chairman of Lagos State Chapter of the Sports Writers Association, Debo Oshundun, expressed sadness at what he described as an irreparable loss, while comiserating with the family of one of its members, Dr. Larry Izamoje (Chairman, Brila FM)
"Mama deserved to rest from all earthly toils, but no matter the age of our loved ones when they die, it is normal for us to mourn their absence and memories.
"We are proud of what late mama Felicia did while alive. She gifted the world a visionary and trailblazer in the world of sportscasting", Oshundun said.
He urged Dr Larry Izamoje and the entire family to take solace in the fact that the matriach of the Izamoje's family played her part while leaving an indelible mark on the sand of time.
"We pray that her soul finds the deserved rest in the bossom of God while praying for those she left behind to be consoled in the fact that the ultimate end of every living soul on earth is death."
Madam Felicia Izamoje died at the ripe age of 89.
Burial announcements will be made public by the family.