Sports
Lagos to host W/African Scrabble Championship
..Five countries to compete for honours in two categories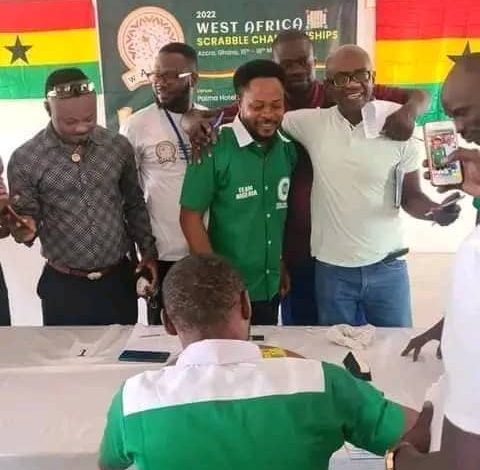 The Centre of Excellent and the City of aquatic splendor, Lagos has been selected to host the second edition of West Africa Scrabble Championship (WASC), from the 22nd to the 26th of November, 2023.
Lagos got the nod ahead of Benin City and Abuja that were in contention to stage the biggest sub- regional scrabble tournament in Africa with five countries, namely Ghana, Liberia, Sierra Leone, The Gambia and host Nigeria in attendance.
Each of the participating countries except host Nigeria will be presenting 15 players each while Nigeria will have 20 wordsmith at the three days of grueling competition.
12,000 dollars has been set aside as prize money for the individual and team events of the championship.
The Technical Director of the second edition of the West Africa Scrabble Championship (WASC), John Curtis who doubles as the Chairman of the Sub Committee Technical and Tournament Logistics, says the West African Championship is a 28 games competition. 1 random, 22 lagged and 5 king of the hill pairings.
The President of Nigeria Scrabble Federation (NSF), Engineer Toke Aka, who is heading the Main Organizing Committee (MOC), told newstap.com.ng that details of the various Sub Committees and venue for the event will be made public later this week.
Eta Karo of Nigeria is the defending champion in the individual category while Nigeria holds the team event diadem won in Accra, the Ghanaian capital last year.
We gathered that the complete list of Team Nigeria to the Championship will be known on the 14th of November. The defending champion Eta Karo gets an automatic ticket to the event while 14 others will make the list based on the national ranking and five wild cards will be selected by Nigeria Scrabble Federation.