Sports
Lima 2022: Junior swimmers shine in final night as Nikolett Padar emerges most decorated athlete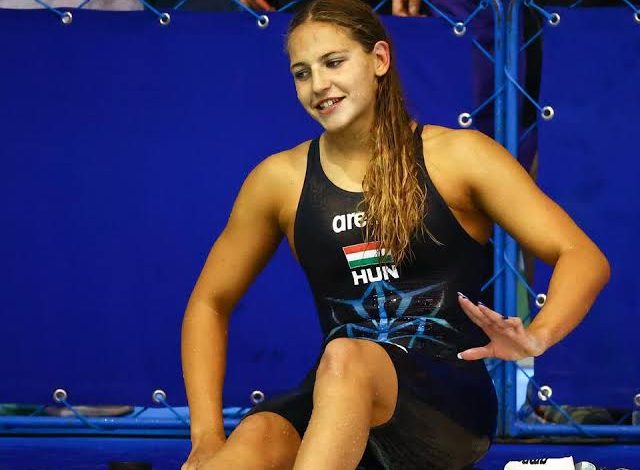 Nikolett Padar of Hungary became the most decorated female athlete of the 8th FINA World Junior Swimming Championships by claiming five Gold Medals.
David Popovici won the 100m Freestyle title, capping an exceedingly successful summer that saw him win World, European, and Juniors championship titles in both the 100m and 200m freestyle.
South Africa's Pieter Coetze sets Championships Record in the 200m Backstroke, as he was able to flip the finals script with Ksawery Masiuk of Poland who had taken the 50m and 100m backstroke events.
In his "last dance" in a junior event, Masiuk leaves Lima as the the most decorated male athlete, pocketing four gold and two bronze at the championships.
Masiuk contributed 4 golds and two bronze medals to his Polish team's medal count.  He led off the men's 4x100m Medley Relay that captured the gold medal.  Poland's twin engines, Krzysztof andMichal Chmielewski, claimed the top two medals in the 200m butterfly, with Krsztof taking the gold in 1:55.78.  Krzysztof will leave Peru with three gold medals, two in relays, and a bronze in the 400m freestyle. In addition to his individual silver, Michal swam the butterfly leg on the winning medley relay.
Japan topped the medal table with 19 medals, of which 7 were golds, 8 were silver and 4 bronze.  Poland and Hungary also matched Japan's gold medal mark of seven, as both other countries tallied 14 medals. Italy's wealth could be measured by their 20 medals, but they were lacking in the mining of Inca gold, as their tally in Peru was only two of the shiny medals.