News
Liz Truss set to be new UK Prime Minister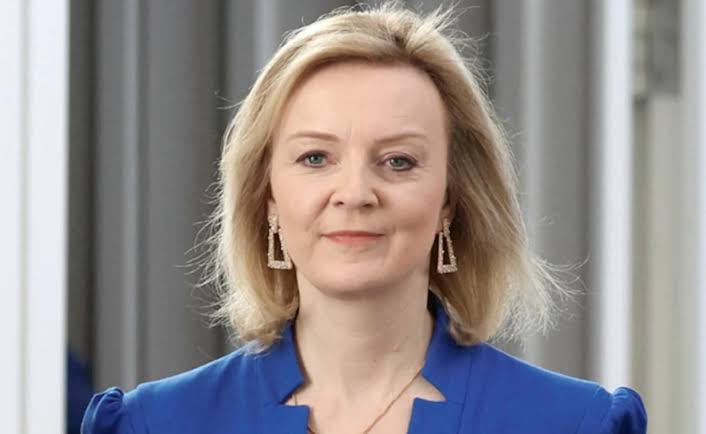 By George Aluo, with agency reports
Liz Truss is set to take over from Boris Johnson as the Prime Minister of UK.
She defeated Rishi Sunak  in the Tory leadership contest.
BBC reports that it was a closer result than many pundits expected, with Truss taking 57% of valid votes cast.
Speaking at a conference centre in Westminster, she thanked Sunak for a "hard-fought campaign" and pledged to deliver a "bold plan"
Truss will become prime minister on Tuesday after travelling to meet the Queen at Balmoral in Scotland.
The current foreign secretary is under immediate pressure to announce a plan to tackle soaring energy costs
She is understood to be considering a freeze on energy bills, with an announcement potentially scheduled for Thursday
Labour's Keir Starmer has congratulated her but says the country is facing a "Tory cost of living crisis".