Sports
LMB reschedules Kwese Premier League pre season tourney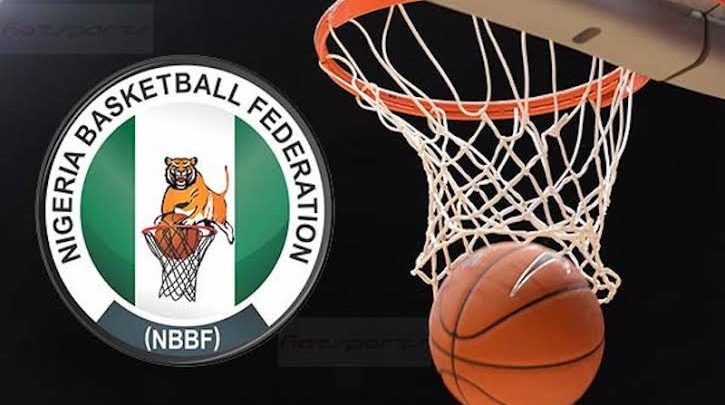 The League Management Board, LMB of the Kwese Basketball Premier League has announced the rescheduling of the preseason tournament earlier scheduled for April 8-10, 2019.
A statement signed on behalf of the League Management Board by Ajibarede Bello disclosed that "the rescheduling is necessary in order to adequately harness the technical, logistical and financial resources to support the participation of the league clubs" in view of the difficult financial situation of the clubs.
Stressing that the "preseason tournament is meant to assist teams recruit players, fine-tune rosters and prepare for the new season," the LMB stated that a new date will be communicated to the clubs soon.
"In the interim, the League Management Board will continue to strategize, engage clubs and keep all concerned updated on all efforts to kick-start the new season," the statement said.