Politics
LP agents in Ngor Okpala cry out insist on results not going to Owerri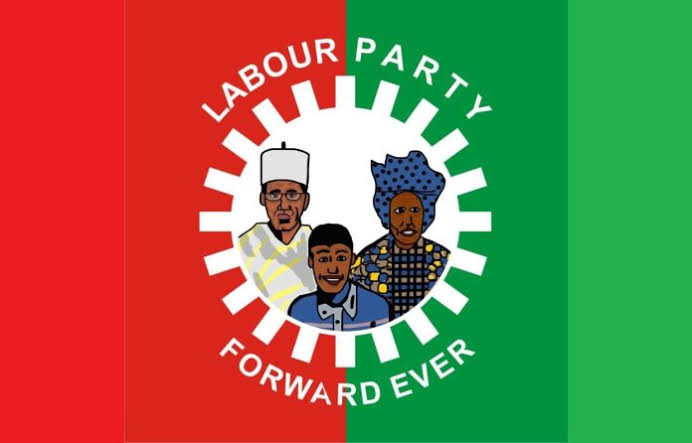 By George Aluo
Labour Party agents in Ngor Okpala, Imo State have cried out over moves to manipulate results in the Ngor/Okpala, Aboh Mbaise Federal Constituency.
A Labour Party agent Emeka Eke who spoke to this reporter alleged that Imo State governor, Hope Uzodimma wants the results moved to Owerri from Ngor Okpala local government headquarters where the results could be tampered with.
Eke said Labour Party's House of Representatives candidate, Dr Mathew Nwogu was clearly in the lead with over 10,000 votes in Ngor Okpala just like in Aboh Mbaise.
"Our stand is that the results should be uploaded here in our local government headquarters. We fear it would be manipulated once it gets to Owerri. We call on INEC to ensure that the will of the people is not subverted. Ngor Okpala and Aboh Mbaise people have chosen who they want to represent them in Abuja. Hope Uzodimma should not subvert the will of the people," he said.