Sports
Luqman Yahaya Emerges New Captain Of Ilorin Golf Club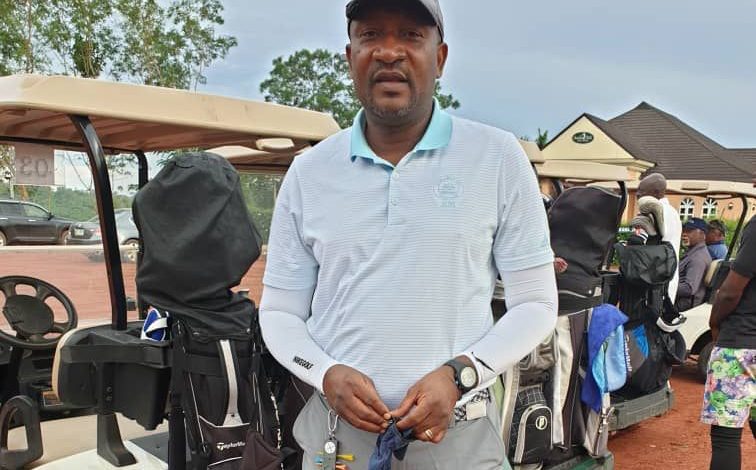 A new Captain for Ilorin Golf Club, Alhaji Luqman Yahaya emerged during the Club Annual General Meeting of the club held on the 26th of January at the club's house in Ilorin, Kwara State Capital.
The Yahaya, new Captain took over the mantle of leadership from the former Captain Alhaji Gani Baba, who had served the club for many months.
Yahaya, who emerged unopposed in his inaugural speech, gave thanks to Almighty God, the club Board of Trustees, the past Captains and all the distinguished members of various committees for their efforts in bringing
development and unity to the club.
Alhaji Luqman Yahaya has been a member of Ilorin Golf Club since 14 years ago, and he has been contributing both financially and morally to the development of the club before he emerged has the new captain, notable among his efforts was his contributions during last covid-19 pandemic that rocked the golfing circle nationwide.
"I will like to Thank God, the board of Trustees, past Captains and all and sundry that have worked diligently to bring this great club to this enviable position, I believe that their efforts have positioned Ilorin Golf Club as one of the best in the country", said the new Captain.
He however promised to give his hundred percent commitments and do his best to compliment the efforts of the past Captains in making decisions that will benefit the Club without sentiments.