News
Mbosowo eyes Flying Eagles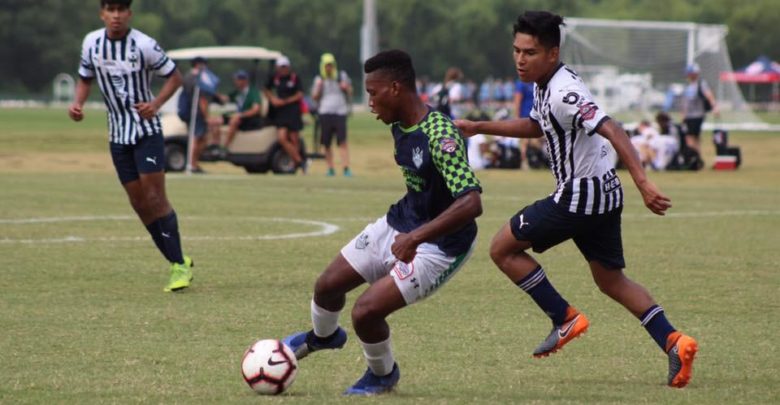 By Ifeanyi Eduzor
United States of America based Nigeria's rising star, Ediomo Donald Mbosowo, has declared his willingness to play for his fatherland and contribute his quota to the success of the U-20 national team.
The 18 year old striker who will be featuring in a Germany club named, Mehring FC, Germany by November 2nd, 2019, noted that if given the opportunity to be part of the junior national team, he will use his skills to end the goal draught of the Flying Eagles.
"I've been watching the national U-20 team with keen interest and must confess, the coaching crew are doing tremendous job to put the team on the right track to become one of the strongest junior teams at both the continental and global level.
"However I believe a lot of job still need to be done especially in goal scoring and I am convinced that my invitation to the team will give more impetus to the attack," he said.
Ediomo, who announced that he has shunned offers from many countries to lace his boots for them at the junior level because of his love for his fatherland, noted that playing for Nigeria would be a dream come through as he is prepared to contribute his quota towards the success of the junior team.
"My dream to play for Nigeria U-20 national team is based on patriotism and commitment to ensure that Nigeria regains it's rightful position at that level of football.
"My desire is to play for Nigeria and that's why I turned down offers to play for another country."
He said he expects the coaching crew to look in his direction and invite him to camp ahead of preparations for any major tournament to enable him prove his worth.