Sports
Monimichelle powers Bayelsa U-17 football league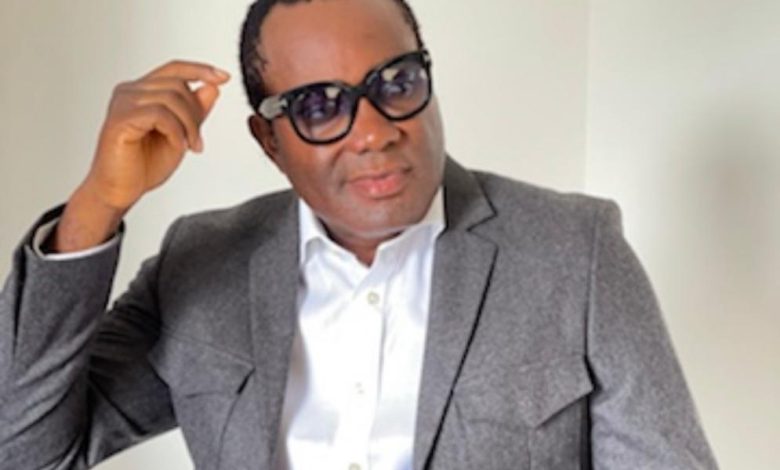 By George Aluo
Grassroots football in Bayelsa State is set to get a boost courtesy of leading stadium construction outfit, Monimichelle.
News coming out of Yenagoa indicates that Monimichelle is sponsoring an U-17 football league being put together by Bayelsa State Grassroots Football Ciaches Association.
The competition which kicks off Saturday is attracting 16 clubs drawn from across the state.
CEO of Monimichelle, Ebi Egbe said he decided to identify with the grassroots league against the backdrop of the fact that it would impact positively on the youths of the state.
"I am for any sports program that would uplift the youths. I am sure this initiative by the grassroots coaches would see hidden talents being discovered. This is why Monimichelle is identifying with it," Egbe said.
Egbe charged the coaches to ensure that players who are above the age limit are screened out insisting that the league should be for real U-17 lads who would in the near future do the state and country proud.