Sports
Mourinho suffers first Tottenham defeat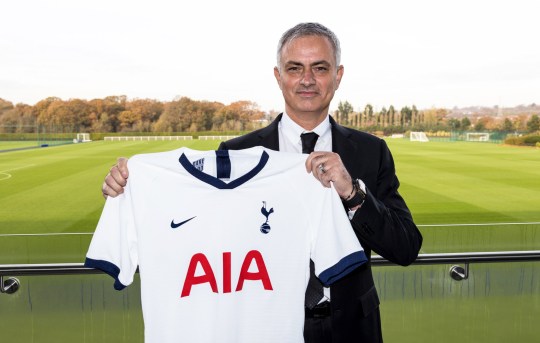 By George Aluo
Jose Mourinho Wednesday night suffered his first defeat as manager of Tottenham when his side fell 1-2 to Manchester United at Old Trafford.
Rashford's brace gave victory to a United side that has not been in the best of form since the start of the season.
Rashford found the back of the net just after six minutes and got his second of the night in the 49th minute when he converted a penalty to the admiration of the fans who cheered non stop.
Dele Ali who had a good game scored Tottenham's only goal in the 39th minute with scores standing 1-1 in the first stanza of the game.
It would be noted that Mourinho started his reign as Tottenham boss on a fine note winning his first EPL and UEFA champions league games. He secured a 4-2 victory against Olympiacos in the UEFA champions league tie last week.
For Man U manager, Ole Gunnar Solkjaer, the victory is a big boost that could stop the sack that is dangling on his neck like the sword of Damocles.
Analysts had predicted that Ole could go the way of Pochetino and Unai Emery of Arsenal who were last week shown the exit door.