Health
NAFDAC okays Catholic Monk's drug for Covid-19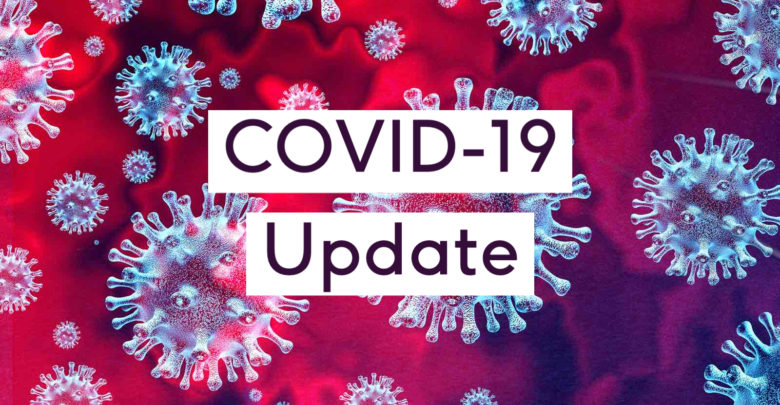 The war being waged on all fronts against the dreaded Covid-19 is now being won as NAFDAC has okayed a drug developed by a Monk of the Catholic Church, Rev Fr Anselem Adodo, for treatment of the disease.
Fr Adodo who confirmed this much in a statement said…"After a series of screening spanning 8 weeks, NAFDAC has today (Friday) approved our PAXHERBAL Covid-19 herbal drug, PAXHERBAL CUGZIN, for public use. It is the first to be so approved and presently the only one. The drug is specifically for treating the symptoms associated with the coronavirus. PAXHERBAL CUGZIN: Nafdac number: A7-4358L."
It would be noted that the President Task Force on Covid-19 had pledged to look inward for a home grown solution to the disease after all the noise made by Madagascar with their own drug.