News
Naira suit: Supreme Court to deliver judgment next month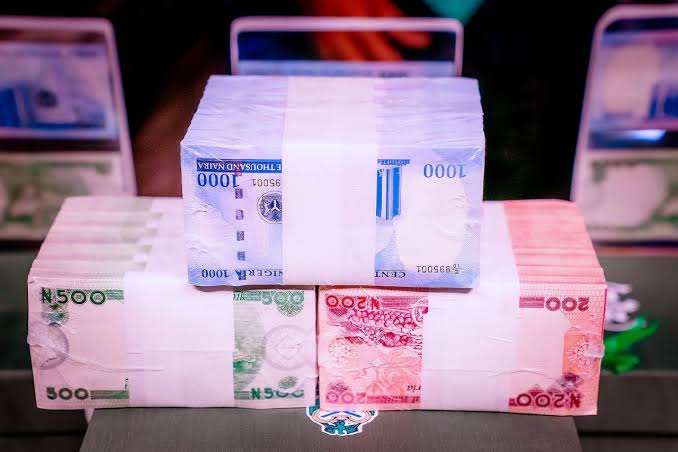 The Supreme Court has fixed March 3 as the day it would deliver judgment in the naira suit brought before it by El Rufai and several other APC governors.
The seven-member panel of the apex court reached the decision today after legal fireworks.
The Court had earlier consolidated the various suits instituted by the different state governments.