Sports
NANPF inaugurates BOT of welfare foundation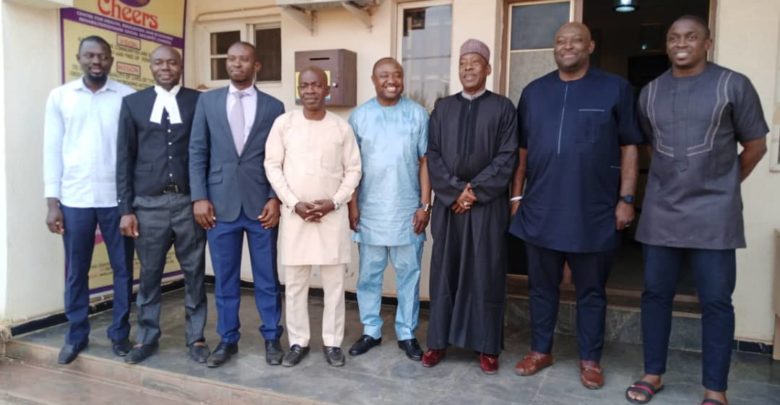 The National Association Nigerian Professional Footballers (NANPF) has inaugurated the board of trustee (BOT) of its welfare foundation.
The inauguration which was done yesterday in Abuja is one of the steps being taken by the Tijani Babangida led body to ensure that the nation's ex internationals don't suffer neglect after playing active football.
A top official of NANPF, Chikelue Iloenyosi told newstap.com.ng that the Foundation is a registered platform with the Corporate Affairs Commission (CAC).
"The Foundation is a CAC registered platform of the Union, designed to raise funds for the Union to promote the general development of Players Welfare, encompassing , Education, Health, Youth Development, Pension and Insurance, institutional growth and development such as the SKFVTC, and general Union activities and programs," Iloenyosi said.
Iloenyosi noted that NANPF has started getting things right since Babangida took over insisting that with the inauguration of the BOT work would start in earnest in the efforts to raise the needed funds.