Religion
NBBF President Kida Felicitates Muslim Faithfuls On Ramadan Fasting
...Urges faithfuls to imbibe essence of the holy month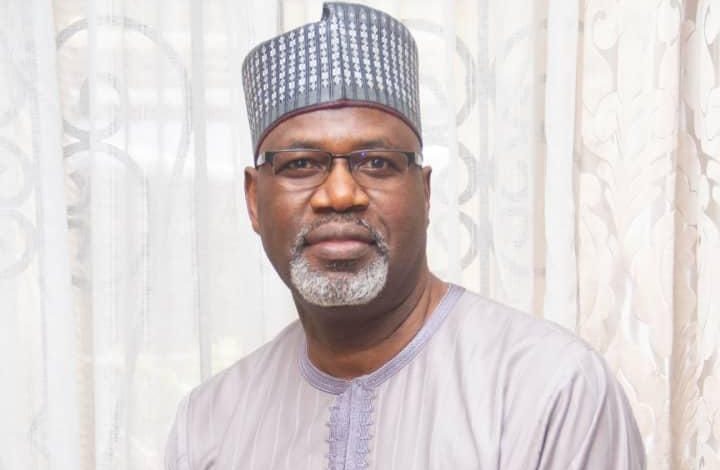 By Akeem Busari
President of Nigeria Basketball Federation, Engr. Musa Kida, has congratulated Muslim faithfuls all over the world on the Holy Month Ramadan and with the 30 days fasting, starting Thursday, March 23, 2023.
In the message, Kida thanked God for granting all Muslim faithfuls and indeed, Nigerians, the opportunity to witness another Holy Month of Ramadan.
"We're grateful to Almighty Allah for granting us the opportunity to witness and enjoy the boundless blessings of this holy month. I pray that God grant our heart desires," Kida prayed.
He went on to enjoin the Muslim faithfuls to imbibe the essence of the month of Ramadan, which calls for forgiveness, piety, support and love for each other.
"This month of Ramadan comes at a very auspicious moment of our national life. It is, indeed, an opportunity for all Muslim faithfuls and all Nigerians, to eschew bitterness, rancour and hatred.
"Rather, we should use this opportunity to preach peace, show love and compassion to each other," he added.