News
NBC needs to start afresh by drafting new broadcasting code -Iredia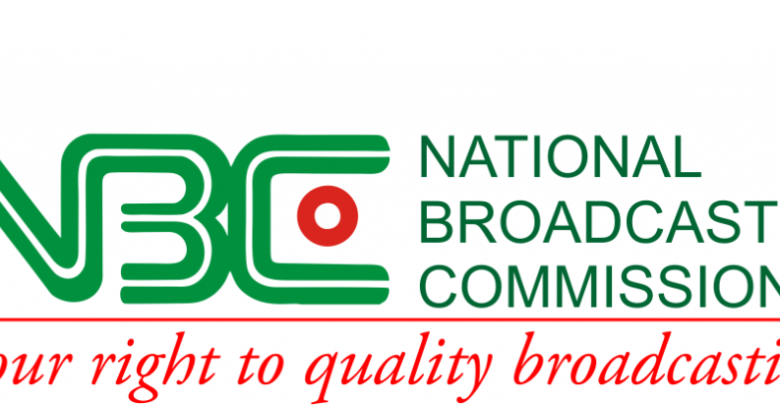 Professor Tonnie Iredia, a former director-general of the Nigerian Television Authority (NTA), has said the National Broadcasting Commission (NBC) must go back to the drawing board and draft a new national broadcasting code.
Speaking in an interview, Iredia, a professor of Broadcast Management and Media Law, explained that the amendment to the sixth broadcasting code recently unveiled by Lai Mohammed, Minister of Information, lacked the significant input of stakeholders and practitioners due to the lack of wide consultation by the NBC.
He wondered why the NBC changed the code which, according to him, was already regulating the industry creditably well.
He noted that while the NBC may have good intentions by introducing new provisions to the code, the inability for the law to be properly implemented coupled with the fierce objections by practitioners and stakeholders in the broadcast industry means that the revised code is very questionable.
"There has been a proforma that the founding fathers of the regulatory body had established, which was working well. You really don't need to change what is working well. You can improve on it, you can modernise it but by the time you begin to change it to a level in which it begins to get objections from practitioners, stakeholders and others, then you begin to see that something is wrong," Iredia told Arise News.
Iredia said media practitioners are perplexed as "we really don't know who has issued the code" as he said there is disarray at the NBC over the unveiling of the revised code.
According to him, there are several views emanating from the NBC, which is supposed to be the regulatory body that has the mandate to issue the broadcasting code.
"If a code has been unveiled by the minister, who is the supervising authority of the regulatory body, and the board of directors of that organisation comes out in a press conference to say what the minister was unveiling is illegal, I don't think we ought to waste too much time in putting this behind us by starting afresh because it is obvious that something is wrong.
"The house is against itself and the practitioners are saying foul," Iredia said.
The media professor stated that the revised broadcasting code must be ditched and the NBC must begin to draft a new code that will reflect the current practices in the industry.
"I will suggest that the NBC should go back to the drawing board and develop a new code that is at tandem with global realities and what happens in the industry.
"Except that is done, this problem is going to continue," Iredia said.