News
Ndubuoke leads Imo Sports Commission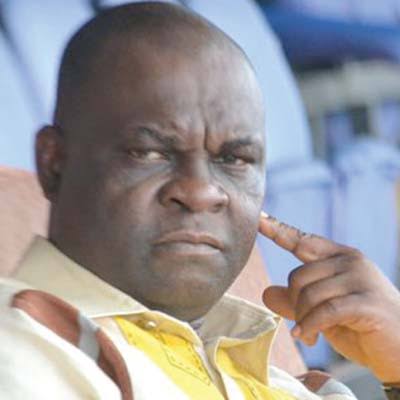 By George Aluo
Imo State governor, Rt. Hon. Emeka Ihedioha has named Chief Fan Ndubuoke (Ezinwa Mbaise) as chairman of the newly established Imo Sports Commission.
Ndubuoke a veteran sports journalist was a board member of Nigeria Football Association (NFA), and the man who led Heartland Football Club as chairman to its most successful era, winning the federation cup back to back.
With the establishment of a Sports Commission, Imo has now gone the way of Edo, Delta and Lagos that have since scrapped the conventional sports ministry for a commission.
Ihedioha had in a bid to revive sports in Imo on assumption of office sent an executive bill to the state house of assembly for a Sports Commission which the house has now passed into law.