Sports
Ndukwu makes Nigeria Proud at World Armwrestling Championship In Turkey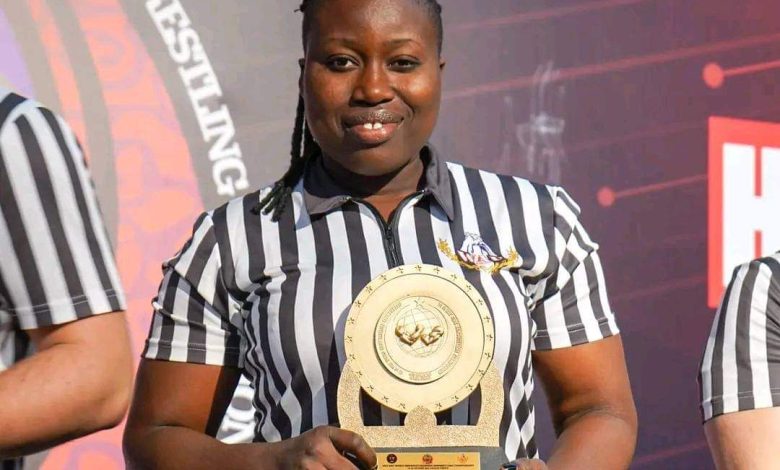 World Six strongest woman in Armwrestling, Sandra Ndukwu, made the nation proud at the world Armwrestling Championship in Turkey. The multi talented Police Sports woman came sixth at the just concluded 43rd World Armwrestling Championship in Turkey.
Speaking to Wakawaka Sports Extra, she lamented the neglect by the sports authorities in the country noting that they were left alone to sponsor themselves.
Ndukwu, who came sixth among the 55 women in the Women's Heavyweight promised to keep making the nation proud in the world despite being over looked by the sports authorities.
"54 countries attended the tournament. A lot women came from all over the world. It was a wonderful experience. Unfortunately, the Nigerian team were not really prepared. We were busy looking for sponsors when other countries where training hard for the championship at the end we have to sponsor ourselves for the trip. We paid for everything. When we are going to represent our country.
"Every country that came there were all sponsored by their government. It's not easy preparing for this Championship while my opponents were training I was busy running around trying to raise money for my trip. I even went to the bank to take a loan. To make sure I made the nation proud the multi talented police woman called for corporate organizions to help in the sponsorship of her program as gets ready to make the nation proud in any Competition she is involved in."