Sports
NFF election: Egbe congratulates Gusau, Anyansi, others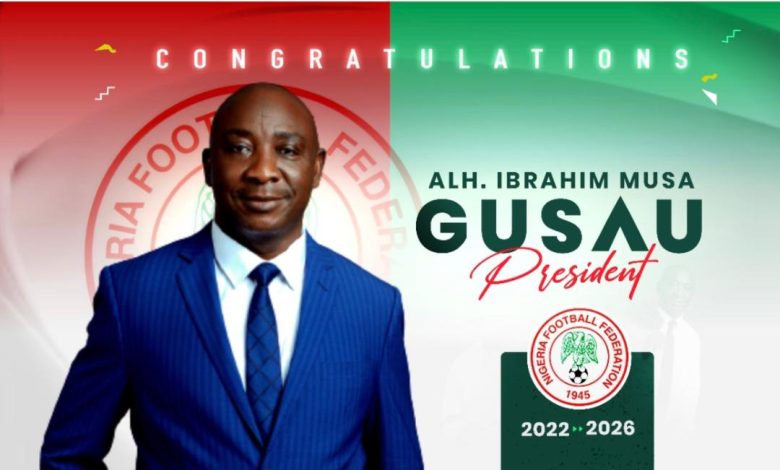 Chief Executive Officer of Monimichelle Group, Ebi Egbe has congratulated new NFF president, Ibrahim Musa Gusau, his first Vice President, Felix Anyansi Agwu and other board members on their electoral victory.
Gusau and his new team were elected in Benin on Friday September 30, on the eve of Nigeria's Independence Day anniversary.
Egbe while congratulating the new board charged them to put Nigeria first and carry every stakeholder along.
"With the elections over, the new board should hit the ground running because Nigerians want to see result. I congratulate the new board and my appeal is for them to pursue reconciliation and try as much as possible to carry every stakeholder along," Egbe said.
Egbe said he is praying for peace to reign in Nigerian football, especially at this time when the country is celebrating her Independence.