Sports
NFF: I m on a mission to add value to Nigerian football -Sajo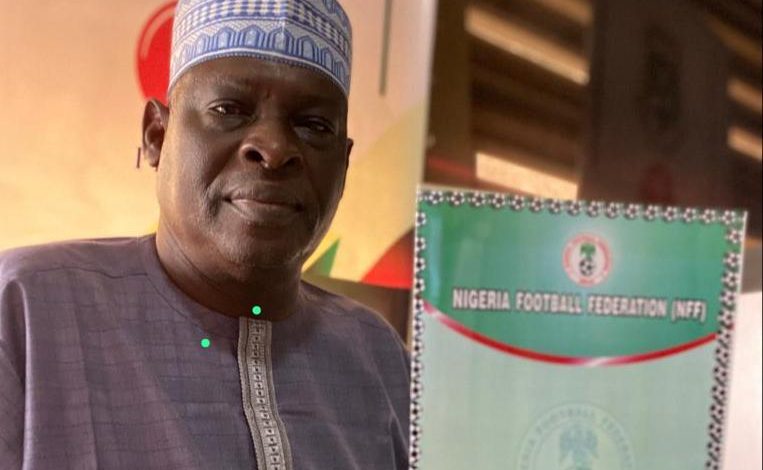 By George Aluo
The Chief Executive Officer of Nigeria National League (NNL), Barrister Sajo Mohammed has declared that he is on a mission to add value to the game in the country with his aspiration to be on the board of Nigeria Football Federation (NFF).
Sajo has since picked nominated form to contest the September 30 election in Benin as a member representing the North East zone.
Speaking on his vision in an interview granted Sportsville on Channels TV on Sunday, Sajo said he is aspiring to be in NFF in a bid to further add value to the running of the game in the country.
In his words…"I am going to NFF to add value and I will support for the presidency of the soccer federation a candidate who I know will add to the game. We need to attract more sponsors to football, especially to the NNL which is the most important league. We need to develop the game from the grassroots," Sajo said.
He further disclosed that he would use his membership of the board if elected to unite the youths of the North East zone.
The Adamawa born football buff said he is confident of getting into the board having built bridges across the country.
"I have friends from different parts of the country…from the East, West, South and the North. I have been reaching out to my friends and the feedback I am getting is good," Sajo said.