Sports
Nigeria's poor run worries NFSC as group points way forward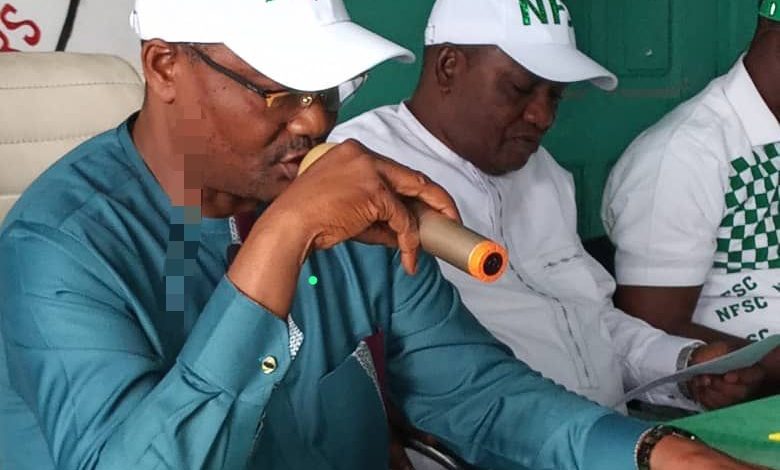 By George Aluo
Members of Nigeria Football Supporters Club (NFSC) have raised alarm over Nigeria's poor run in football, even as they charged whoever takes over from Amaju Melvin Pinnick after the September 30 election in Benin to take radical steps to turn things around.
The group while addressing the media yesterday in Lagos also called for a closer tie between the body and the NFF.
Chairman of the body, Rev Sam Ikpea rolled out a ten point agenda which the new NFF board must implement for Nigeria to shine again in the round leather game.
Top on the agenda is the close monitoring of age group competitions.
In Ikpea's words…" The NFF must monitor talents discovered at age grade tournaments and help them progress into the senior categories. To achieve the above, we must be sincere with our age selections for age grade competitions."
He was quick to add…"The new board should focus on developing the local league and hire quality coaches devoid of sentiment."
He noted that his group can not be overlooked if our national teams must continue to do well.
"Importantly, too, it is very important that the incoming board of the NFF give due and respectable recognition to Nigeria Football Supporters Club in view of their age-long selfless services to Nigerian football and the country, in general.
Members of the Supporters Club home and diaspora have been bearing the heavy financial and physical implications of cheering our various national teams for several decades, without government support. Therefore, we earnestly crave that the new board would see the supporters club as partners in progress, and give it all necessary supports in the continued cause of promoting our country."