Sports
NIS DG to products: Go into the sporting world and excel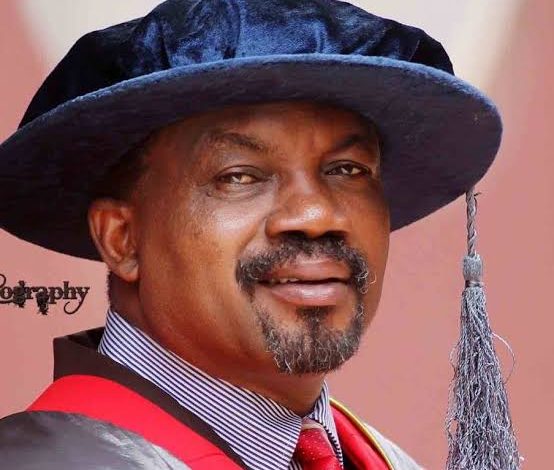 By George Aluo
Director General of the National Institute of Sports (NIS), Prof Olawale Moronkola has charged graduates of the sports college to go out and soar in the sporting world.
Moronkola who spoke during the institute's 8th graduation ceremony yesterday in Lagos charged all the 530 graduates to do the institution proud by excelling and proving their mettle in whatever assignments they are saddled with.
Moronkola said he is happy the NIS is fast becoming a reference point in the sporting world.
In his words…"The institute has moved from a docile, seemingly forgotten institution to a respected, virile and active institution that can compete with the very best around the world. Today, we have a record of 530 students over four year's period convocating.  I am delighted that our institute has not only become a reference point, but our products have continued to prove their mettle in various responsibilities assigned to them."
Thursday's convocation was one which the institute used to honor some distinguished Nigerians that have contributed to the nation's sports development.
Those honored with the institute's Fellowship include out going Sports Minister Sunday Dare, Chief Segun Odegbami, Dr Larry Izamoje, Kessington Adebutu (Baba Ijebu) and Mrs Modupe Lawale.