News
NLC suspends strike action in Imo gives Uzodimma two weeks to make amends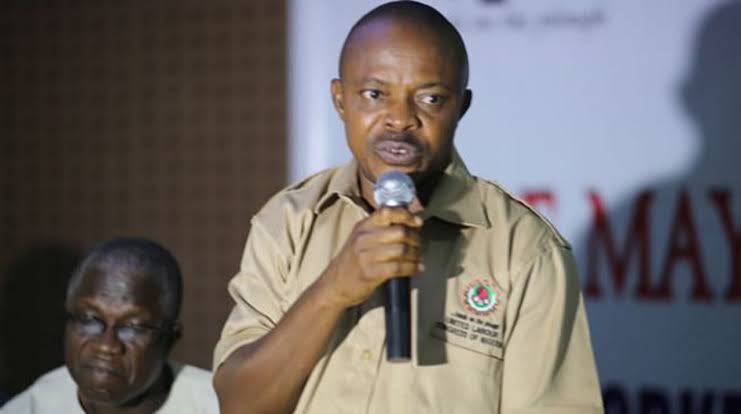 By George Aluo
The Nigeria Labour Congress (NLC) has suspended the strike action in Imo state, even as it gave Gov Hope Uzodimma two weeks to address the numerous demands of workers.
NLC in a statement made available to Newstap.com.ng said the suspension was to enable workers vote in the Saturday state assembly election.
Labour was quick to add that should the state government not act on her demands in two weeks, workers would resume the strike action.