Sports
NLO finals: Madiba FC President confident of victory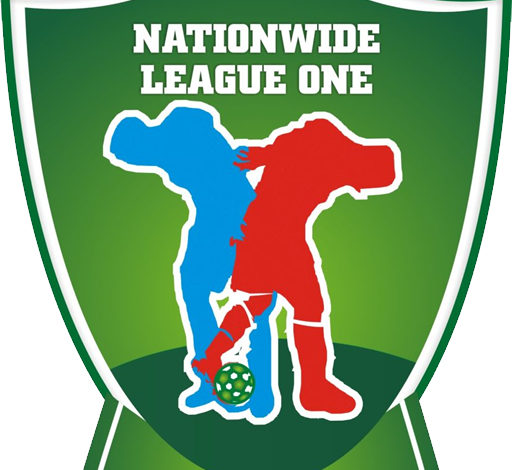 By Ifeanyi Eduzor
The Chief Executive Officer of NLO side, Madiba FC Oshodi, Lagos, Alhaja Adebisi  Basirat Adeyemi says she is confident her team will emerge champions when they meet Mailantarki Care FC of Abuja in the finals of the NLO Super 8 on Saturday.
She told newstap.com shortly after watching her team play out a goalless draw in their last Group match against Aspires Fc of Lagos that her team has the experience, character and quality to conquer their opponent in the finals.
" My team is not afraid of our opponent because the players have been together and understand themselves well. The team also have character, quality players and good strikers and this is what will count in our favour on Saturday", she explained.
Alhaja Adeyemi while admitting that their opponents are a very good side noted that her team has performed creditably well in other competitions before now and have held their heads high since the beginning of the Super 8, noting that they're fully prepared for the finals.
" It's true that our opponents are a good side and have shown their quality in the Super 8 but I can assure you that we're equal to the task and we shall overcome them", she stated confidently.
The Madiba Fc boss who said she set up the club to help youths of Oshodi and it environs have opportunity to exhibit their talents in the round leather game posited that she is encouraged by their performance to keep the club going.