News
NNL Chairman, Aluo, seeks corporate support for second tier league
..Describes Soname as a worthy partner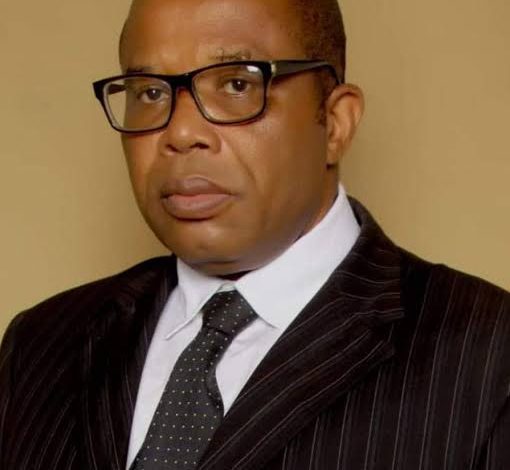 By Ifeanyi Eduzor
Chairman of Nigeria National League ( NNL), George Aluo has appealed to corporate organisations in the country to give financial support to the league board to enable it achieve it's aim of making the second tier league not only attractive but to be at par with what is obtainable in other parts of the world.
Speaking at the ongoing refresher course for the 40 club coaches of the league being organised by the NNL in conjunction with the National Institute For Sports (NIS) at the Remo Stars Football Club facility in Ikenne, Ogun State, he expressed happiness that all the clubs in the NNL are represented at the seminar which he hope will help bring out their best when the 2023/2024 season begins on October, 28.
According to him, the seminar became important because over the years a lot of football stakeholders have been clamoring for the training and retraining of coaches to keep them abreast with the most modern trend in their profession as well as make them understand what's expected of them as team handlers positing that he's not only satisfied with the level of attendance but the quality of the resource persons.
" I'm highly excited with what's is happening here. Almost all the clubs are represented and the event is going on in a conducive atmosphere with the participants and the resource persons engaging in interactive session after every lecture.
"When you look at the resource persons, you'll discover that they were carefully selected. These are people who have played the game at the highest level and are also coaches of international repute and am happy they're giving their best to the coaches.
"It's also important that I commend the Chairman of Remo Stars, Kunle Soname for making his world class facility available to us for the seminar and I tell you this is the best you can get anywhere in the country and he's a worthy partner", he stated.
Aluo noted that there's need for corporate organisations to emulate Soname and partner with the NNL to make the country's second tier league second to none in the continent.
"I want to tell you that the present board of NNL under my leadership will like to be having this seminar yearly but for this to be achievable, we need corporate support and that's why am appealing to corporate organisations to come to our aid.
" We also have a lot of programmes aimed at making the most important league after the Premiership more attractive; such as referees getting their indemnity before matches as a way of checking biased officiating but all this could only be achieved once sponsors identify with us", he concluded.