Sports
NNL constitutes standing committees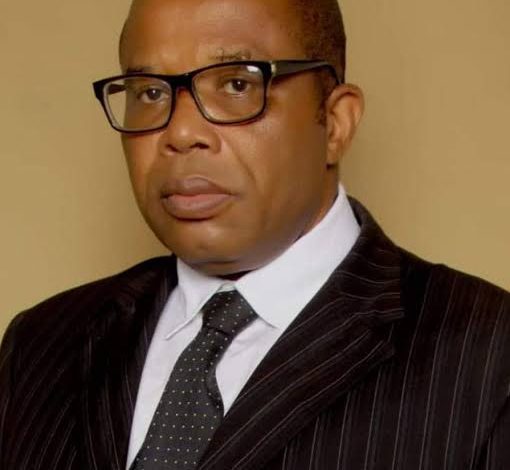 The Board of the Nigeria National League has approved the constitution of various standing Committees to ensure the effective running of the League which will kick off on 28 October.
The Committees constituted are Disciplinary, Finance, Media and Technical.
The Disciplinary Committee will be headed by Yakubu Sarma while his members would include Prince Momoh Muhammed, Emeka Iwuagwu, Barrister Abdul Ibrahim and Ayo Abdulraham who will serve as the Secretary.
Emmanuel Attah will be the Chairman of Finance Committee, with Yusuf Baba Abdullahi, Yusuf A. Danjuma, Ezeocha Nzeh as members while Abideen Fasasi will be the Secretary.
The Technical Committee has Donald Ikpe as Chairman, Sani Mohammed as Vice Chairman, Diewaight Ikpechukwu as member and Nicholas Akujobi will serve as the Secretary.
Veteran Broadcaster Emeka Odikpo will be Chairman of the Media Committee, with Patrick Ngwaogu, Adekunle Salami as members while Amar Ignis will serve as the Secretary.
The appointments, the Chief Operating Officer of the League, Ayo Abdulraham said is in consideration of their enormous experience and expertise in the field of football administration.