Sports
NPFL first stanza: Egbe gives IMC full marks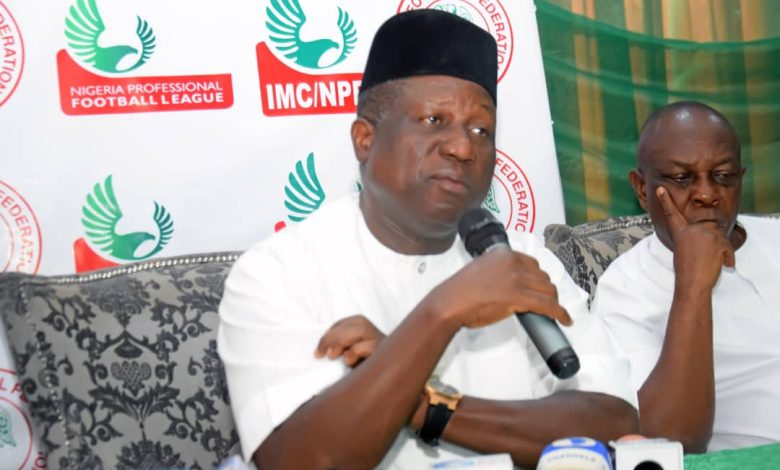 Photo: Hon. Gbenga Elegbeleye, IMC, chairman.
By George Aluo
Chief executive officer of Monimichelle Group, Ebi Egbe has given league organisers, the Interim Management Committee (IMC) full marks after the first stanza of the current abridged season.
Egbe whose outfit constructed a good number of the pitches where the games are being played across the country said the Gbenga Elegbeleye led IMC deserves kudos for providing all the teams a level playing field.
He noted that no club has enjoyed undue advantages since the commencement of the season declaring that if the trend continues when action resumes in round two then we would see a true league champion emerge at the end of the race.
"So far, we have seen what could pass as our best season in the NPFL. The IMC deserves full marks. I hope they sustain what we saw in round one after the break. Officiating has been good and no club has enjoyed undue advantage," Egbe said.
Egbe charged the IMC to take the Super Six decider to a good venue where the clubs can enjoy themselves and play good football.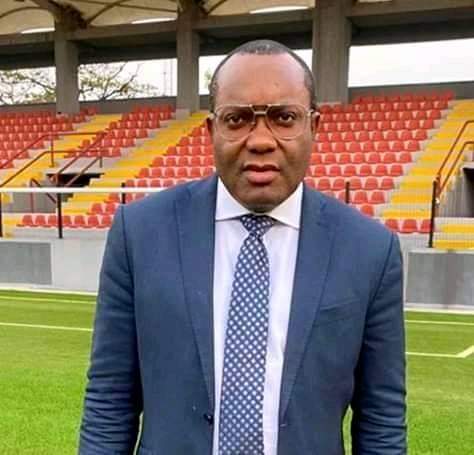 "The venue of the Super Six is very important. I hope the IMC will take it to a good venue where the pitch is top notch so that we can see the best of our domestic football," Egbe said.