Sports
NSSF rolls out programmes for next quarter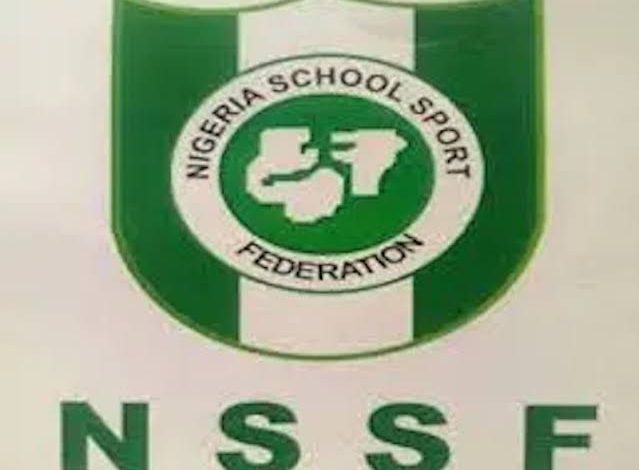 By Ifeanyi Eduzor
President of Nigeria School Sports Federation (NSSP) Mrs. Bisi Joseph says her body will continue to encourage the combination of sports with education as a way of sustaining it's discover a champion in every child project.
She told our correspondent that immediately schools resume for next term, the Federation will embark on activities that cut across the total  development of the child which will involve celebration of sports, education and culture just as she announced that  there will also be a programme titled, ' She Leads' aimed at raising leaders among girls in schools.
" Our programme for the remaining part of the year is fully packed. Immediately schools resume for the first term, we're going to embark on programmes that will cut across the total development of the child which will involve combining education with sports. There is also a programme known as 'She Leads' which is intended to use sports and  make the  girl child leaders in their various fields of human endeavour.
" We're doing this because there is no way you'll participate in sports without  learning about leadership, development and team work and these are things you will be equipped with to become leaders in the nearest future.
"You're aware  that there is an adage that says that when you develop a girl child, you develop a nation and that's why we're embarking on this project because we don't just want to make the next generation take part in sports but to be very active and I think developing that type of life style is what we need.
She further explained that there will be development of very physical sports like football, athletics and other sports where children will be encouraged to combine sports  with their education.
According to her, the second edition of input sports will come up in September this year following a successful first edition where they intend to raise the next generation of officiating and technical officials such as referees for football, basketball and umpires for table tennis amongst others.