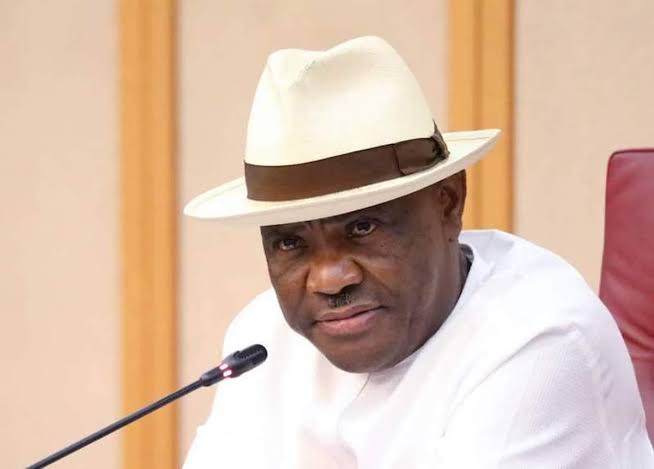 By George Aluo
Rivers State Governor, Nyesom Wike, has continued to talk and talk ahead of the 2023 Presidential election.
In December, the very loquacious Ikwerre man, who leads the G5 governors (a PDP rebel group), said he would disclose who his preferred presidential candidate is in January. January came and has since gone and Wike with only few days to the election is yet to match words with action.
Rather than say who he is endorsing in line with his promise, the governor who in the first place created all the zoning problem in PDP because of his selfish political ambition, has continued to talk away.
Now, Wike's new song is how he would team up with his Kaduna State counterpart, Nasir el-Rufai and the other governors of Kogi and Zamfara to battle the Federal Government at the Supreme Court over the redesigned Naira notes deadline set by the Central Bank of Nigeria.
Yes, Wike may have done well as Governor of Rivers State but one thinks he is politically confused. As the elections draw near, the question begging for answer from you is: who is your preferred presidential candidate?
Enough of the grandstanding!