Politics
Obasanjo berates INEC, wants Buhari to intervene and save Nigeria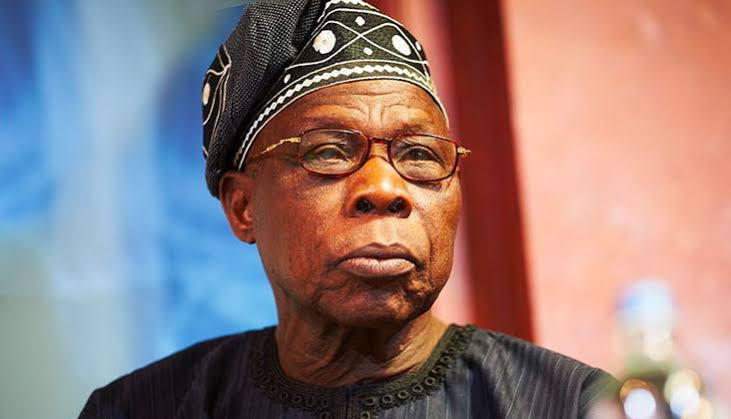 By George Aluo
Former President, Olusegun Obasanjo has berated electoral umpires INEC declaring that they have failed the nation.
Obasanjo who spoke today said the electoral body has fallen short of the expectation of Nigerians, even as he called on President Muhammadu Buhari to intervene.
In Obasanjo's words…"Mr President May your plans and hope of leaving a legacy of free, fair, transparent election be realized. Mr President, please don't let anybody say to you that it doesn't matter or that it is the problem of INEC. On no account you should be seen as part of the collusion or compromise. When the die is cast it will be your problem and that of the nation. The Chairman of INEC May sneak out of the country or return to his ivory tower…"
On the way forward, Obasanjo suggested election be held next Saturday March 4 in areas that were marred by violence, irregularities and manipulation.