Politics
Obaseki's Owan West rally, Ilaboya thanks all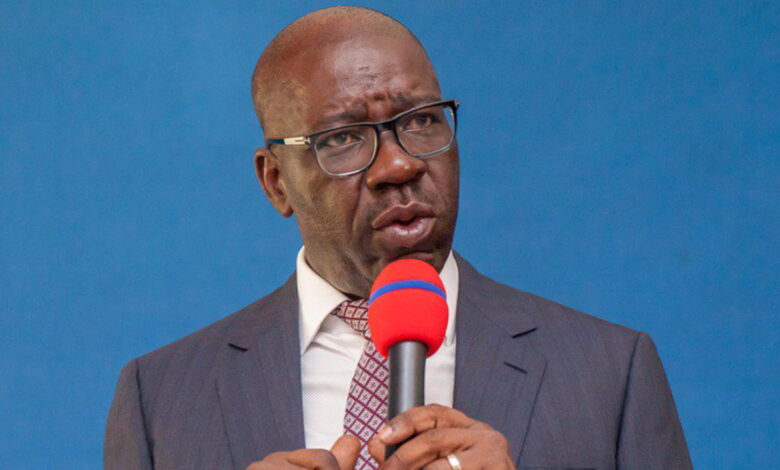 The Executive Chairman of Owan West Council, Hon. Frank Ilaboya, has expressed gratitude to the people of Owan West for a successful and peaceful Ward to Ward rally embarked upon by Edo State Governor and candidate of the ruling People's Democratic Party (PDP), Mr. Godwin Obaseki and his deputy, Rt. Hon. Philip Shaibu.
In a Special Press Release, personally signed by the Council Chairman and made available to journalists by his Chief Press Secretary, Mr. Hassan Otinau,  the Chairman thanked the people of the LGA for their warm support and show of love to the Governor's campaign train throughout the 11 wards visited.
He said he was particularly overwhelmed by the massive turnout and show of love, saying, their sacrifice will not be in vain.
The Chairman's statement reads: "I was deeply moved by the outcome of your massive and unprecedented  turnout in all the Wards visited. It shows the level of  confidence you have in the "Wake And See Governor", and I am very grateful for this.
 "No doubt, your cooperation as peace loving people made God to honour us with a peaceful governorship rally. We give God all the glory.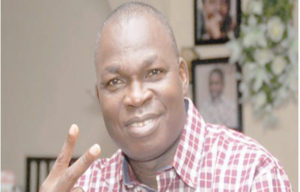 "And to the LGA Campaign Council, thank you from the bottom of my heart. I am deeply grateful for all your efforts geared towards ensuring a hitch free exercise, kudos!
"Leaders of our great party in the LGA, thank you very much. You have shown a great measure of commitment towards the 4+4 project and I appreciate you all, too.
"I also thank our loyal supporters who patiently waited for the arrival of the Governor's campaign train, despite the scorching sun and down pour in some of the wards.
 "Also, to members of the Local Government  Council, we could not have achieved  this huge success without your support and cooperation. We will continue in this direction to ensure the re-election victory of our amiable Governor is realised."
He urged the people not to relent in their resolve to sustain and re-elect the people oriented administration.