Sports
Ochiagha leads Imo chapter of NAPHER-SD, pledges to lift body to enviable height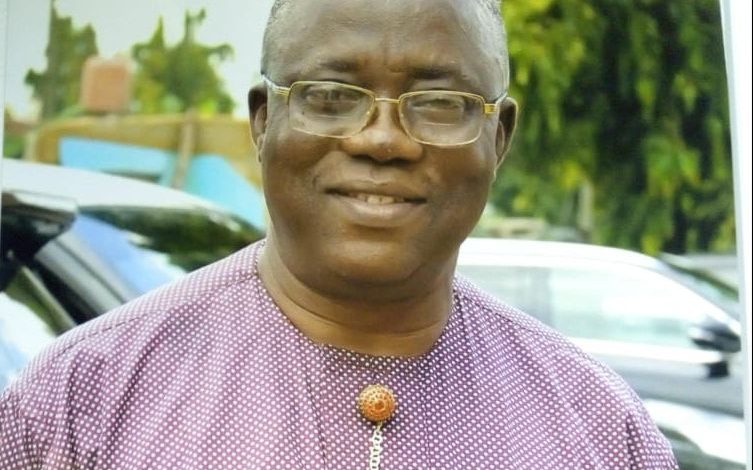 By George Aluo
Renowned sports administrator, Sir Emma Ochiagha has been elected chairman of Imo state chapter of NATIONAL ASSOCIATION FOR PHYSICAL, HEALTH EDUCATION, RECREATION, SPORTS AND DANCE (NAPHER-SD).
Ochiagha's election was made public in a release signed by the secretary of the body, Mr Okey Chijioke.
According to the release, the body met in May where it among other things X-rayed it's activities in the last two decades and resolved to change leadership.
The release further stated…"Following that resolution, the body conducted their State election recently with the emergence of the following officers -:
1. Sir. Emmanuel Ochiagha – Chairman
2. Sir Ferdinand Emeagha- 1st Vice Chairman
3. Mr. Okey Chijioke – Secretary
4. Mrs. Victoria Adindu- Assist. Secretary
5. Mrs. Charity Ngoka- Financial Secretary
6. Mrs. Adaku Onyewuchi- Treasurer
7. Mrs. Patricia Ezeji- PRO.
In his acceptance speech, Sir Emmanuel Ochiagha pledged to lift the association to an enviable height while calling on his professional colleagues to come and join hands to revive the association. He emphasized that a lot needs to be done in the association considering the low enrollment of students in PHE even as the Subject is now an examinable subject in both WAEC and JAMB. He reiterated the fact the the State will benefit a lot especially in grassroot sports by the time the new Excos sets the ball rolling.
He thanked the Executive Governor of the State for his support to the sports sector and added that a lot needs to be done to achieve success in that regard.
He promised to engage relevant authorities in formulating proactive and favourable policies that will help the State make it in her quest to conquer the world through sports."