Sports
Odion Ighalo and his uncertain future at Manchester United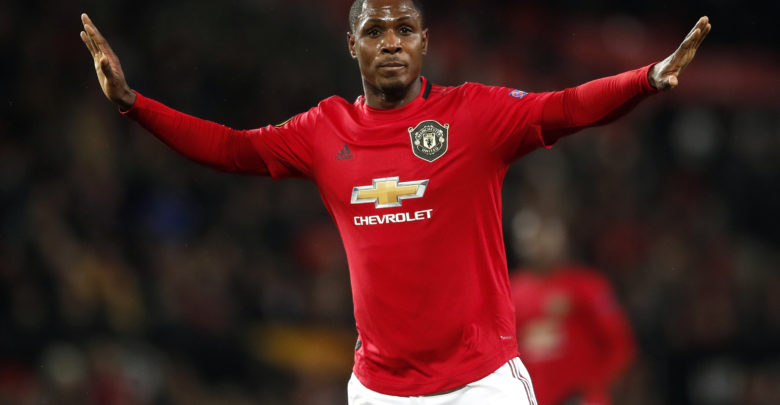 SuperSport viewers on DStv and GOtv have been witness to a great Premier League season thus far, one which has seen the return to England's top flight of Nigerian striker Odion Ighalo.
The 30-year-old Super Eagles star, who played for Watford in the Premier League from 2014 to 2017, was signed on loan from Chinese club Shanghai Shenua by heavyweights Manchester United in the January transfer window.
While has has yet to make a major impact in the Premier League (where has featured only as a substitute), his return in the FA Cup and UEFA Europa League has been impressive: four goals and one assist from four appearances.
This had led to two calls for fans of Ighalo: that he should be given a permanent deal at the Red Devils, and also return to play for the Nigerian national team (he retired from international football after being the leading goal scorer at the 2019 Africa Cup of Nations).
In the case of his remaining at Man United, the outlook is good: initial reports of Shanghai offering him a lucrative new deal have been replaced with news that the Chinese Super League is sourcing a possible replacement (compatriot Obafemi Martins), while Red Devils manager Ole Gunnar Solskjaer insists that strong performances will be rewarded.
"If you impress as a player, if you impress as a person, if you can help this group improve, then of course there's a chance that we'll look at extending things," said the Norwegian tactician in regards to Ighalo.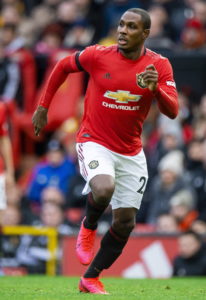 The Nigerian has admitted that playing for the Premier League giants is a dream come true, suggesting that he would be completely on board for an extension at Old Trafford: "My support for the team was great. I tried to see every game of United every weekend if possible. I still remember those memories. I never imagined it was going to turn out this way. Even when I played in the Premier League for Watford, I never thought this was going to happen."
As far as the Super Eagles goes, Ighalo has not hinted at a return, though manager Gernot Rohr has made no secret of his desire to have the veteran goal scorer available again.
"You know he is a very good player on and off the pitch and I have already spoken with him about his new move to Manchester United which we are very happy for," explained the German. "If a player is playing in Manchester United each coach of national teams would like to have him. Our young players could learn a lot on the side of this great goal scorer."
Until live sport resumes, SuperSport has converted its line-up to thematic channels for the foreseeable future. Fans of football can tune into SuperSport 3 to 'Relive the Premier League', while SuperSport 7 features 'Relive the Best Football', with a mix of the Premier League, UEFA Champions League, La Liga, Serie A and FIFA Documentaries.
Odion Ighalo – 2019-20 Premier League stats
Appearances (subs) 0 (4)
Minutes played 61
Goals 0
Assists 0
Yellow cards 0
Red cards 0
Shots per game average 1
Passing accuracy 90%
Key passes per game average 0.3
Dribbles per game average 0.8
Fouled per game average N/A