Sports
Ofor Okenwa: SWAN commiserates with NFF, NNL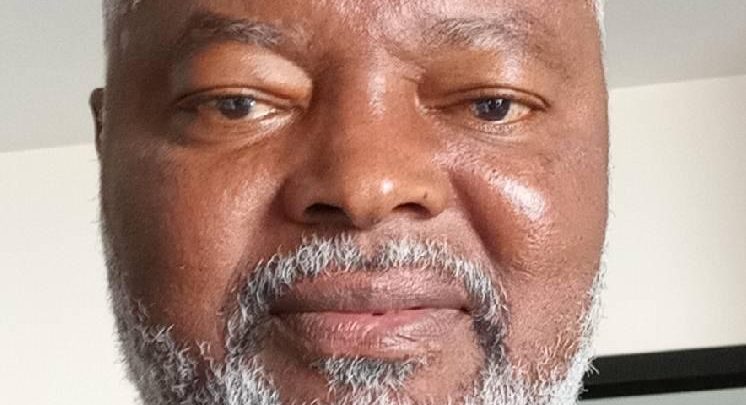 The President of the Sports Writers Association of Nigeria (SWAN), Comrade Honour Sirawoo has expressed his displeasure over the death of a member of the Executive Committee of the Nigeria Football Federation (NFF), Hon. Chidi Offor Okenwa on Tuesday.
Okenwa who was until his painful death the Chairman of Nigeria National League (NNL) as well as Chairman of the Enugu Football Association had been diagnosed of leukemia.
In his tribute, Sirawoo described Okenwa as a true friend of the Association who apart from constantly identifying with the activities of the Enugu state Chapter also obtained a copy of the SWAN Statute.
He effectively keyed into the repositioning of the Association and made it compulsory for every sports journalists to present their SWAN membership card before entering the Stadium in Enugu.
As a member of the Executive Committee of the NFF, Okenwa was a stabilizer who at all times promoted peace.
He was an incubator of ideas which perhaps saw his enviable rise in football administration.
The NFF President, Amaju Pinnick was apt when he described his late colleague as "brilliant, humble, eloquent and one man that was full of ideas."
As Chairman of NNL, Okenwa was instrumental in securing corporate sponsorship for the second-tier league, before the company however pulled out of the deal.
SWAN therefore, urges both the NFF and NNL not to allow the effect of losing a committed colleague to affect their activities. The Association further encourages the football bodies to work harder to achieve the developmental goals which they have set together with the late Okenwa.
SWAN equally to condoles with the immediate family and to reassure them that the Association will continue to identify with them despite the passing of their patriarch.
May his gentle soul rest in peace.