Sports
Okpekpe race to serve as qualifying event for 2023 World Athletics Championships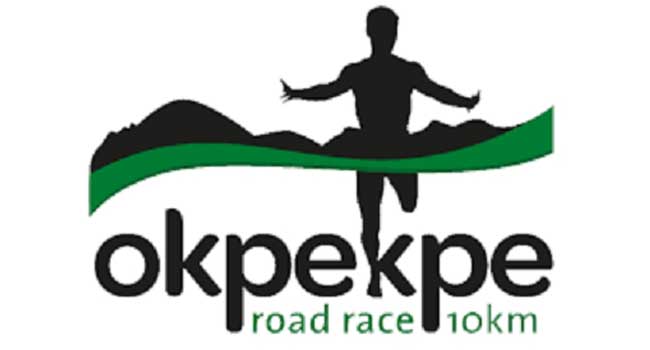 The Gold Label Okpekpe international 10km road race will serve as a qualifying race for World Athletics' flagship event, the World Athletics Championships scheduled for Budapest, the Hungarian capital this August.
This means athletes coming to compete for the prize money on offer will also have the additional motivation to secure the entry standard to the 19th World Athletics Championships.
The Okpekpe international 10km road race is one of the approved events that have met all the requirements to serve as a qualifying event for the biennial championships.
According to the entry requirements for the Budapest campionships in August, athletes wishing to be among the 27 who will compete in the respective men and women's 10,000m event can do so by running in any road race with a certified course.
According to World Athletics, 'performances for qualifying purposes may only be achieved on a course measured by a World Athletics/AIMS Grade 'A' or 'B' international road race course measurer with the measurement certificate established no more than five years before the date of the race.
Okpekpe international 10km road race course has met the requirements specified and is indeed the first road race in Nigeria to have its course measured by a certified measurer.
To meet up with the five year validity, the course was measured again last year and remains vaid until 2026 which means the race will still serve as a qualifying event for next year's Olympics and the twentieth edition of the World Athletics Championships in Tokyo, Japan in 2025.
For an athlete to secure the entry standard come May 27 in Okpekpe town, Edo state, he has to run 27:10 which will be a new course record for men and for the women, the athlete will have to 30:40 which will also be a course record for the women.