Sports
Olopade quits NNL over promotion crisis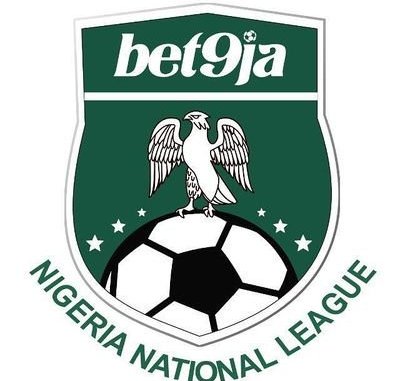 By George Aluo
The Chief Executive Officer of Nigeria National League (NNL), Bukola Olopade (Ozogs) has thrown in the towel over the promotion crisis running the lower league.
Olopade resigned via letter he addressed to NFF president, Amaju Melvin Pinnick.
Below is the letter:
Good morning Mr President. Let me first start by thanking you for the confidence reposed in me to be the CEO of the Bet9ja Nigeria National League. Nigeria is a country blessed with so many capable hands, despite that, you picked me with the believe that I had the capacity to do a decent job and for that I am grateful.
These past few days has thrown up a different kind of challenge to our football, in particular the promotion of 8 teams from the Bet9ja NNL to the NPFL. And in all of these, my stand has been based on the principle of common sense. I am sure you have read from a few WhatsApp forums my strong opinion on this matter, but importantly, is the fact that I had told you of my intention to leave if the decision of the Bet9ja NNL Congress is not respected and all stakeholders sit down to seek solution to a situation that all caused especially the LMC.
I woke of this morning 8th Dec 2018 by a call from the League's COO confirming to me that the NFF has gone ahead to direct that the there must be a playoff to promote only 4 teams. Mr President, I respect the decision of the highest body in football but I now humbly inform you first through this medium and subsequently through an official letter of my resignation from the position of the CEO of the Bet9ja NNL.
Mr President, I once more thank you for the opportunity and also want to emphasize here that I have been very proud of your good work with football not only in Nigeria but in Africa and beyond, that feeling of pride for your excellent statesmanship in football remains with me as I wish you more fruitful years in your stewardship of football in Nigeria and the world at Large.