Sports
Olympic torch relay cancelled following Tokyo 2020 postponement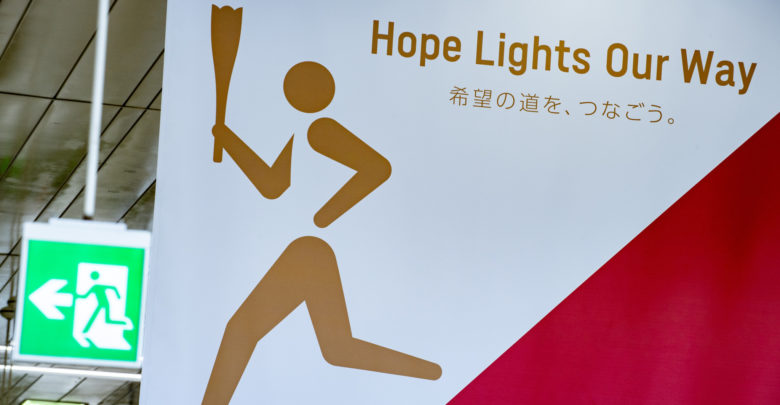 The Olympic Torch Relay throughout Japan has been cancelled after the Games were pushed back until 2021.
With the Games no longer taking place this summer and people being encouraged to practice social distancing to curb the spread of COVID-19, organisers have taken the decision not to proceed with the planned Relay.
However, the Olympic Flame will stay in Japan.
"We will not start the Torch Relay, while we will discuss countermeasures," Tokyo 2020 President Yoshirō Mori said, reports The Mainichi.
"In response to the postponement of the Olympics, we will draw a new plan for the Relay."
The coronavirus outbreak had already had an impact on the Olympic Flame's journey from Ancient Olympia to Japan.
It was lit in a ceremony closed to the public and handed over to a Tokyo 2020 delegation behind closed doors – but only after the original Japanese delegation intended to receive it did not fly out to Greece.
The Greek leg of the Relay was also cancelled because too many people came out to watch it, while large crowds gathered to see the Olympic Flame in Japan despite the ongoing coronavirus pandemic.
Those chosen to be Torchbearers will be given first preference when a new Relay is organised for before the Games in 2021, according to organisers.
The Torch Relay was due to formally begin on March 26 when Japan's 2011 FIFA Women's World Cup winners were to be Torchbearers at J-Village, a football training facility in Fukushima used as an operations base for workers battling the 2011 nuclear crisis.
Original plans were for the Flame to pass through all 47 prefectures in Japan over a period of 121 days.
COVID-19 cases continue to rise in Japan – albeit at a far slower rate than in many other countries.